Hancock Jaffe Laboratories (NSDQ:HJLI) said today that Colombia's INVIMA, the country's FDA equivalent, completed their review of the company's application for a first-in-human trial of its VenoValve, clearing another hurdle towards launching the study.
The VenoValve is a porcine valve designed to be implanted into the femoral or popliteal vein to treat lower limb chronic venous insufficiency from damage to leg vein valves after deep vein thrombosis.
The Irvine, Calif.-based company said that the next step is to present an official application for approval of the trial from INVIMA's Medical Device and Other Technologies Committee at a meeting next month.
"Dr. Marc Glickman, our senior vice president and chief medical officer, will travel to Bogota at the beginning of December to begin site initiation, and surgical training for implantation of the VenoValve. Dr. Glickman has overseen many successful clinical trials, and will work closely with our Colombian partners to attend to all details leading up to the VenoValve implantations," CEO Robert Berman said in a press release.
Upon approval, Hancock Jaffe said that it will begin patient enrollment immediately for the first-in-human trial and will make arrangements to export the VenoValve devices, which have already been manufactured and inspected, to Colombia. The company plans to announced the dates for the first implantations in the trial shortly.
In August, Hancock Jeffe said that it won approval from Colombia's Medical Research Committee at Fundación Santa Fe de Bogotá to launch the trial.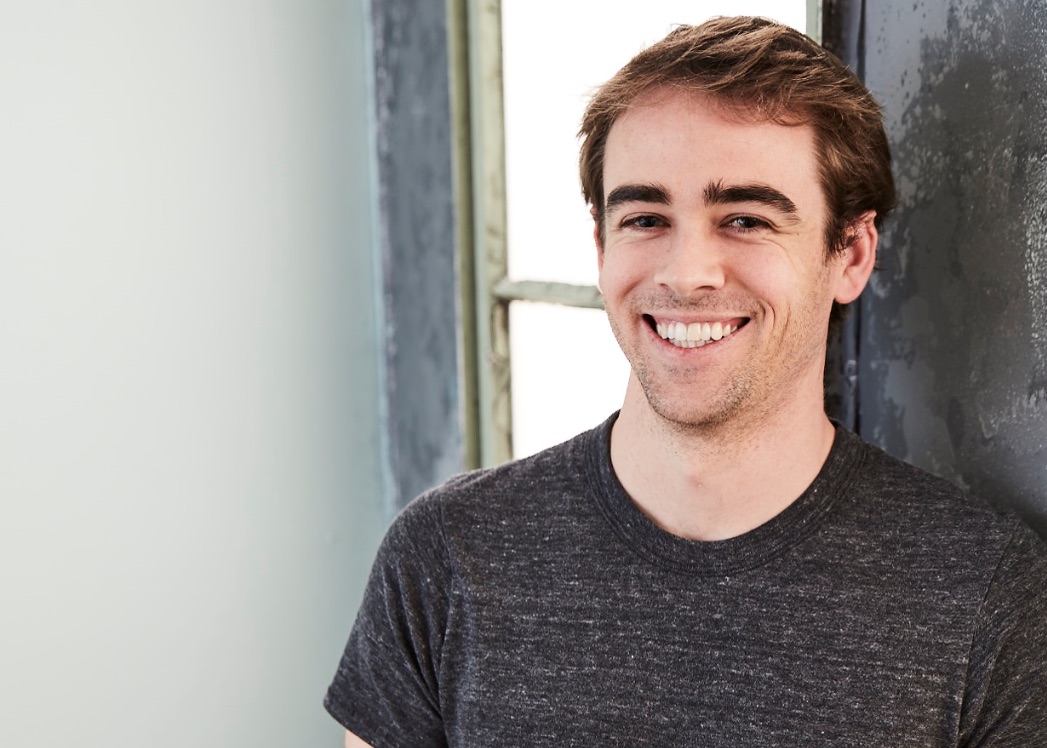 At DeviceTalks Boston, Tyler Shultz will give attendees an inside look at Theranos and how he was able to sound the alarm after he realized the company was falling apart. Shultz will take attendees behind the story that everyone is talking about: the rise and fall of Elizabeth Holmes and her diagnostic company, Theranos.

Join Shultz and 1,000+ medical device professionals at the 8th annual DeviceTalks Boston.

REGISTER NOW