Early stage medical device company Edge Surgical said on Wednesday that it raised $4 million in a Series A round of financing, with funds slated to support increased manufacturing, marketing and sales of its EDG Ortho 65mm device.
The Chicago-based company said that the Series A round also included $3 million raised plus a convertible note, which brings the total funding obtained so far to $5.7 million, all from angel investors.
The EDG Ortho 65mm, the company's first device, is a single-use electronic depth gauge designed to accurately measure length for orthopedic surgical screws and to mitigate bioburden contamination, Edge Surgical said. The device is intended as a digital alternative to analog depth gauges to increase accuracy and decrease cost, the company added.
"The positive reception we've received from surgeons to our pilot launch, which started earlier this year, illustrates that our device fills a major market need for a depth gauge that enables more accurate screw selection without the worry of bioburden contamination risk. We appreciate the continued support of our sophisticated angel investors, who bring surgical and medical device C-suite expertise, to help us quickly move the needle. Closing our Series A round will allow us to expand availability of our EDG Ortho 65mm and develop additional new products to serve customers seeking cost-effective and highly advanced solutions," prez & CEO Christopher Wilson said in a press release.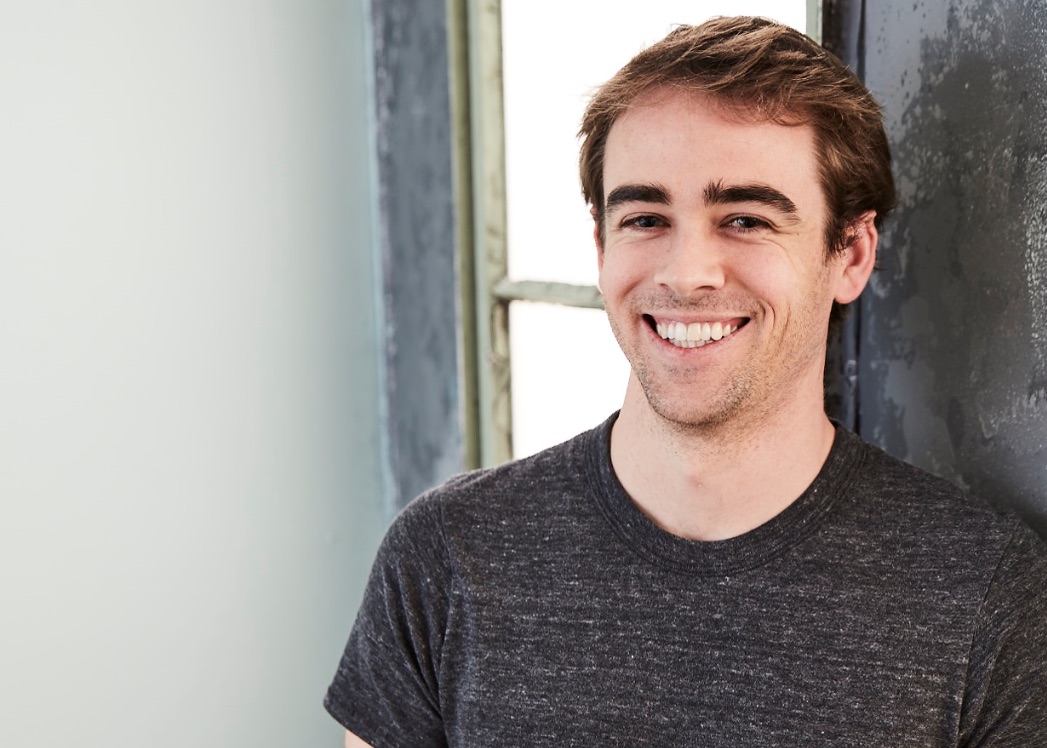 At DeviceTalks Boston, Tyler Shultz will give attendees an inside look at Theranos and how he was able to sound the alarm after he realized the company was falling apart. Shultz will take attendees behind the story that everyone is talking about: the rise and fall of Elizabeth Holmes and her diagnostic company, Theranos.

Join Shultz and 1,000+ medical device professionals at the 8th annual DeviceTalks Boston.

REGISTER NOW