E-Motion Medical said yesterday that it won CE Mark approval in the European Union for its E-Motion stimulation therapy system intended to treat patients with acute gastrointestinal dysmotility.
The Israel-based company said that the E-Motion system is designed to deliver "unique patterns" of electrical stimulation to the esophagus using its E-Motion tube, which is placed in the same manner as a regular feeding tube.
Stimulation from the newly cleared system generates contractions in the esophagus to restore natural function to the digestive system and to promote motility through the gastrointestinal tract, E-Motion Medical said.
The company said that the E-Motion system was tested on 230 individuals in four clinical trials, and that results from the most recently randomized, double-blinded 155-patient trial indicated that the treatment promotes gastric motility, reduces the risk of aspirations and hastens recovery.
"There is currently no adequate solution for the widespread problem of acute digestive dysmotility. Our technology provides a new and first of its kind therapy to promote the physical function of the digestive system, and consequently improve outcomes and lower financial burden on the healthcare system. The CE Mark is an important milestone for E-Motion Medical, as it will allow commercial access to hospitals across Europe," co-founder & CEO Amichay Gross said in a press release.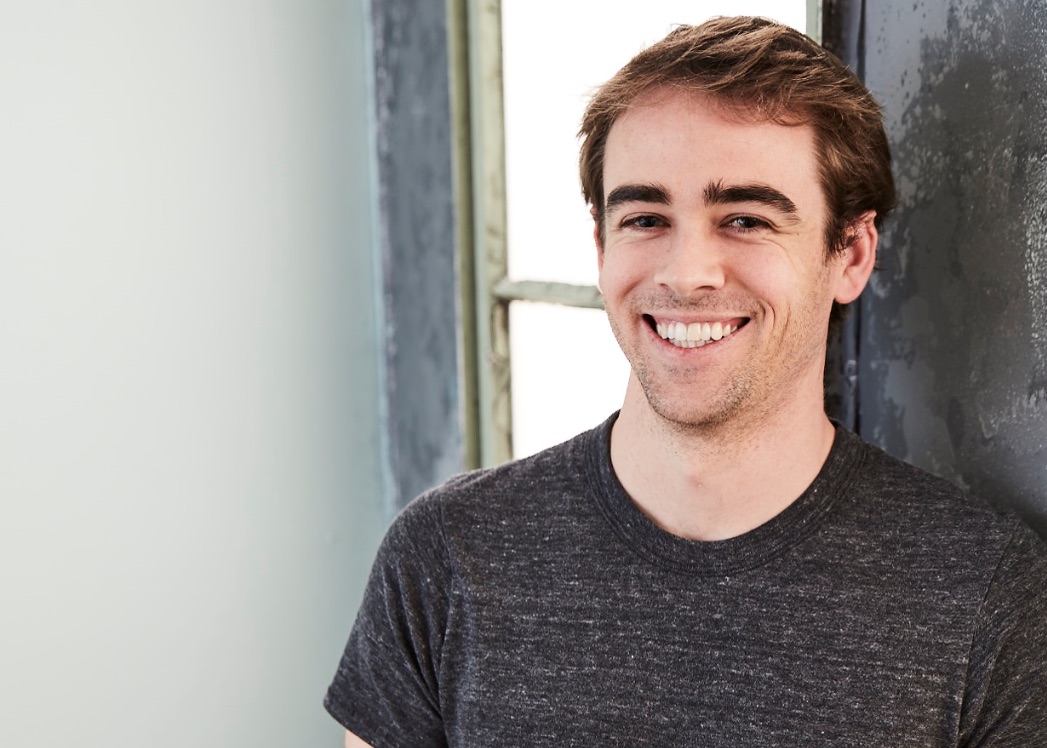 At DeviceTalks Boston, Tyler Shultz will give attendees an inside look at Theranos and how he was able to sound the alarm after he realized the company was falling apart. Shultz will take attendees behind the story that everyone is talking about: the rise and fall of Elizabeth Holmes and her diagnostic company, Theranos.

Join Shultz and 1,000+ medical device professionals at the 8th annual DeviceTalks Boston.

REGISTER NOW