Johnson & Johnson (NYSE:JNJ) subsidiary DePuy Synthes Spine said it inked a deal with Brainlab to develop integrated surgical navigation and imaging devices.
DePuy said it's released a pair of products, featuring the integration of Brainlab's software with its Viper 2 pedicle screw system and its Expedium spine system. And there's more to come, according to a press release.
"We believe the use of our instrumentation with Brainlab's imaging and navigation solutions will be highly attractive to customers globally," DePuy Synthes Spine president Namal Nawana said in prepared remarks. "This partnership is the latest example of how our new company is providing procedural solutions that deliver benefits to patients, physicians, providers, payers and policy makers."
"The partnership with DePuy Synthes Spine will allow us to integrate our technology seamlessly in surgical procedures and therefore provide an unmatched product offering to our combined customers," added Brainlab president & CEO Stefan Vilsmeier.
Stealthy Medina Medical reels in $7M

Medina Medical, a medical device company out of Mountain View, Calif., that's still in stealth mode, raised more than $6.5 million from a group of 28 unnamed investors, according to a regulatory filing.
Read more
Bard prices $500M debt offering
C.R. Bard (NYSE:BCR) priced a public offering of $500 million worth of 5-year senior notes at an interest rate of 1.375%. S&P gave the offering an "A" rating, while competitor Moody's Investors Service gave the issue an "A3" rating.
Read more
Aethlon raises $1M of a hoped-for $5M
Aethlon Medical raised $1.4 million of a hoped-for $5 million funding round for its blood filtration technology, according to a regulatory filing.
Read more
Moody's upgrades Abbott, S&P cuts rating

Moody's Investors Service
upgraded its rating on Abbott (NYSE:ABT) from "negative" to "stable," but rival S&P cut its rating on ABT from "AA" to "A+." S&P also rated Abbott's soon-to-be branded pharma spinout, AbbVie, at "A."
Read more
Analysts' ups and downs
St. Jude Medical (NYSE:STJ): Credit Suisse cuts from "outperform" to "neutral" rating, sets $43 price target.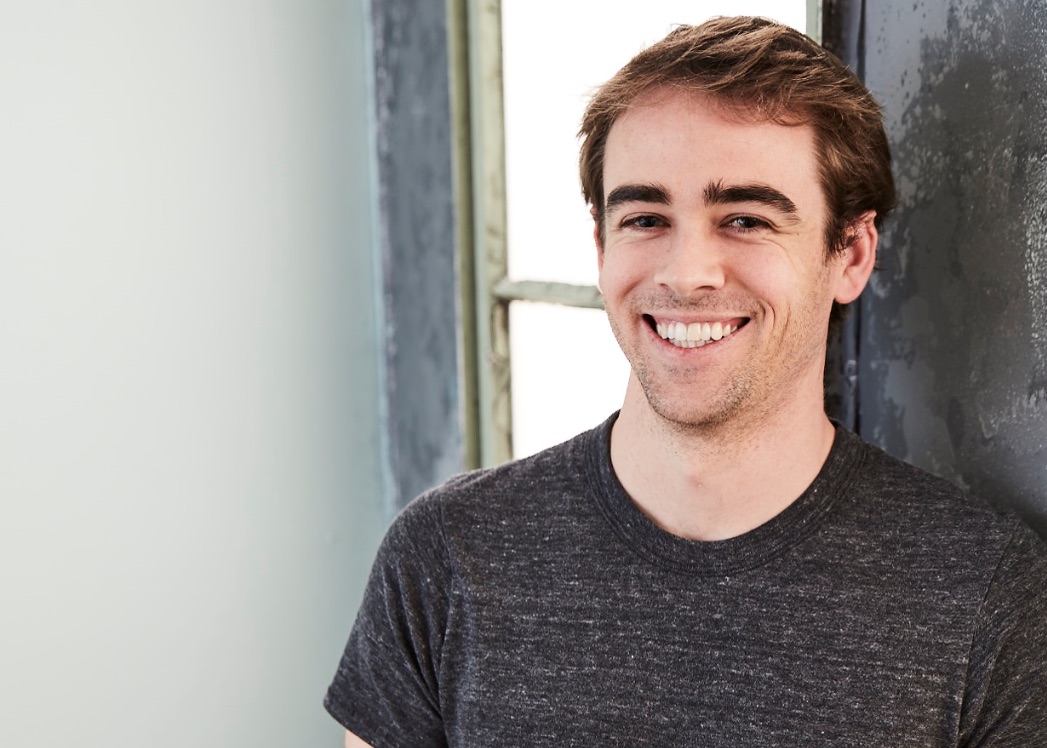 At DeviceTalks Boston, Tyler Shultz will give attendees an inside look at Theranos and how he was able to sound the alarm after he realized the company was falling apart. Shultz will take attendees behind the story that everyone is talking about: the rise and fall of Elizabeth Holmes and her diagnostic company, Theranos.

Join Shultz and 1,000+ medical device professionals at the 8th annual DeviceTalks Boston.

REGISTER NOW