Corindus Vascular Robotics (OTC:CVRS) said yesterday it signed a distribution agreement with Unfors RaySafe to  offer RaySafe's i2 radiation dose monitoring system with Corindus' CorPath system.
The partnership will allow cath lab physicians and staff to better monitor and protect themselves from excessive radiation exposure, Waltham, Mass.-based Corindus said.
"As more studies emerge, the push for improved standards of safety in interventional cardiology is increasing, with radiation protection for the healthcare providers at the center of it. With today's available robotic and dose monitoring technologies, there is no reason for cath lab staff to be exposed to any more than the absolute minimum radiation that is required. It is important that our industry supports those that provide care to patients, which is why we chose to partner with RaySafe. Our objectives are similar: to empower and protect cath lab physicians and staff with the safety afforded by new technologies," Corindus co-founder Tal Wenderow said in a press release.
The CorPath system comes with a radiation shielded cockpit, reducing radiation exposure by 95% according to Corindus.  RaySafe's i2 badge is designed to be worn by workers and displays exposure levels in real time. The extra caution allows workers to take extra steps to minimize exposure, Corindus said.
"Unfors RaySafe's mission is to help medical staff avoid unnecessary radiation exposure and establish a stronger radiation safety culture. Our collaboration with Corindus aligns with this focus. Together, our solutions will allow physicians and their staff to create a safer work environment in interventional cardiology and radiology labs where they are exposed to higher radiation doses. The reduction of radiation exposure for staff is top-of-mind, and the combination of these 2 products provides a new level of safety in the cath lab," Unfors RaySafe marketing and sales manager Chintan Shah said in a prepared statement.
In late May, Corindus priced its 11-million-share uplisting at $3.80 per share, saying it won approval to move its shares from the OTC exchange to the New York Stock Exchange effective today. The offering was slated to gross $41.8 million, delivering proceeds before expenses of $39.3 million.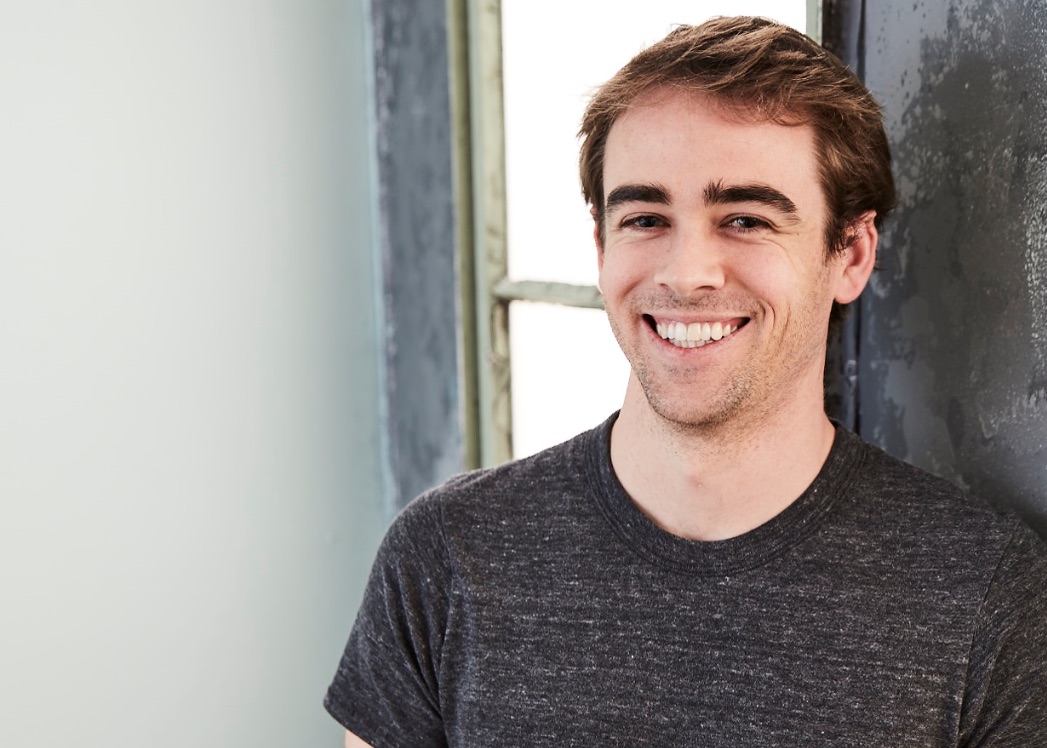 At DeviceTalks Boston, Tyler Shultz will give attendees an inside look at Theranos and how he was able to sound the alarm after he realized the company was falling apart. Shultz will take attendees behind the story that everyone is talking about: the rise and fall of Elizabeth Holmes and her diagnostic company, Theranos.

Join Shultz and 1,000+ medical device professionals at the 8th annual DeviceTalks Boston.

REGISTER NOW