BTG (LON:BTG) said this week that it invested $20 million in Veran Medical Technologies and its thoracic navigation system.
Veran's thoracic navigation system is designed to help lung specialists diagnose lung cancer earlier, enabling a smooth transition between an endobronchial and transthoracic approach. The technology is also used to localize and mark lung nodules in the operating room prior to resection.
The London-based company has an option to acquire Veran, exercisable from January 2020.
"We are excited to announce BTG's investment in Veran and look forward to collaborating with them," Veran Medical CEO Jason Pesterfield said in prepared remarks. "BTG and Veran have the shared goal of helping physicians diagnose and treat lung cancer earlier in order to save lives."
"We are pleased to enter into this partnership with Veran and support the company's growth," Peter Pattison, BTG's head of interventional oncology, added. "Veran's technology supports the shift towards minimally invasive treatment of lung cancer, an area of strategic interest to BTG."
BTG also announced its financial results for the first half of 2018, touting the company's revenue and profit growth.
BTG posted profits of $76.7 million, or 20¢ per share, on sales of $495.7 million for the six months ended Sept. 30, for bottom-line growth of 12.6% on sales growth of 12% compared with the same period last year.
"I am pleased to report that in the first six months we have delivered 10% sales growth with good operating leverage in our product business and 35% adjusted operating profit growth for the group. The second half of the year has started well." CEO Louise Makin said in prepared remarks. "Our growth strategy is delivering. We remain ambitious to use our strong financial resources to augment this positive organic momentum with further investments and acquisitions to deliver on our vision of being a world leader in interventional medicine, transforming patient care and creating significant long-term value for our stakeholders."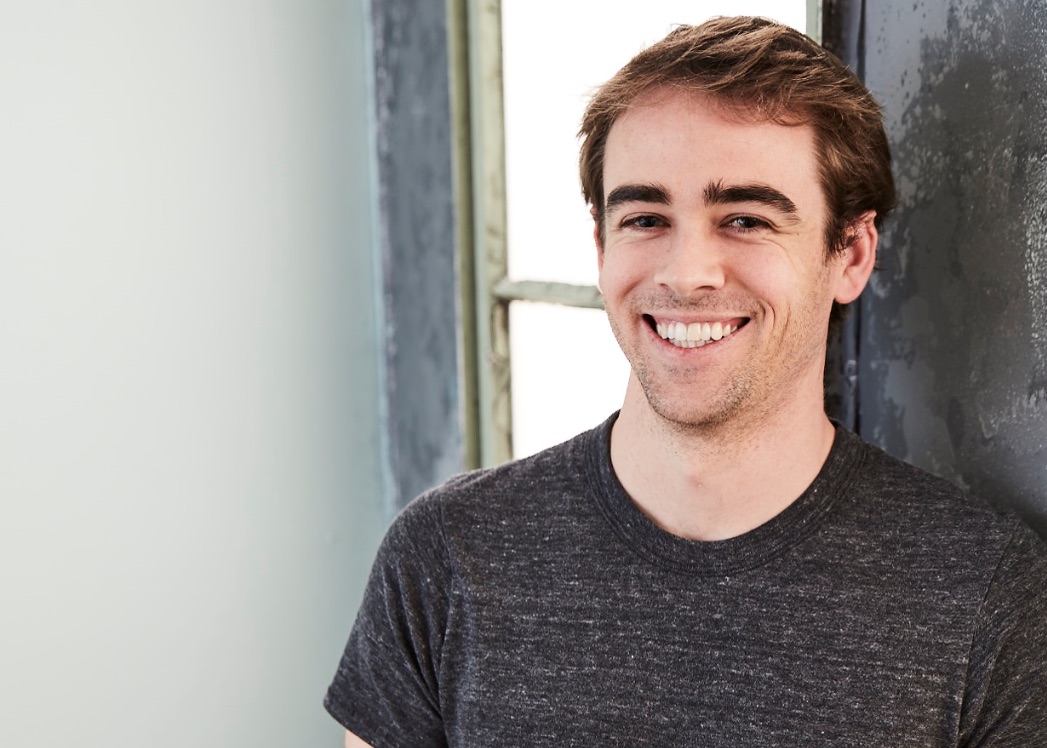 At DeviceTalks Boston, Tyler Shultz will give attendees an inside look at Theranos and how he was able to sound the alarm after he realized the company was falling apart. Shultz will take attendees behind the story that everyone is talking about: the rise and fall of Elizabeth Holmes and her diagnostic company, Theranos.

Join Shultz and 1,000+ medical device professionals at the 8th annual DeviceTalks Boston.

REGISTER NOW