Boston Scientific (NYSE:BSX) said today that it closed the $406 million acquisition of NxThera and its Rezūm benign prostatic hyperplasia device, which uses steam to ablate excess prostate tissue.
The deal called for $306 million in up-front cash from Marlborough, Mass.-based Boston Scientific, with another $100 million in potential milestones over the next four years. Boston, which in December 2015 led a $40 million funding round for NxThera, said the existing investment means it will have to put $240 million down and another $85 million on the table in milestones. NxThera is based in Maple Grove, Minn. When Boston Scientific paid $1.6 billion to Endo (NSDQ:ENDP) for the urology portfolio Endo had acquired from American Medical Systems, it also inherited an earlier investment in NxThera by AMS.
"We are confident in the potential for this system to help patients with BPH and increase the number of men choosing MITs, because it offers long-term relief from symptoms without the side effects of medications," medsurg president Dave Pierce said in prepared remarks. "The minimally invasive therapy segment is the fastest growing category in the treatment of BPH and, as an office-based procedure, the Rezūm system is appealing to patients, clinicians and payers."
The deal involves plans to spin-out a new company to commercialize technology for treating cancer, NxThera CEO Bob Paulson told MassDevice.com when the deal was announced in March.
"As part of this transaction, we are taking the urology cancer applications – prostate cancer, bladder cancer and kidney cancer – that can also utilize our technology. Those are being spun off into a separate, new company that will be owned by the existing investors, including Boston," Paulson told us. "This will be funded separately and will move forward as a stand-alone entity. This is another chance for our investors down the road to demonstrate the applicability and efficacy of the technology to treat new applications and to be able to determine at that time what the right commercial strategy is and what value that may be to strategic investors."
In January, NxThera touted three-year results from a 197-patient trial that showed clinically significant and durable improvement in symptomatic relief, with no latent adverse events, no de novo erectile disfunction and a 4.4% re-treatment rate. Rezūm won CE mark approval in the European Union in 2013 and landed 510(k) clearance from the FDA two years later.
Paulson said that the company is hopeful it will continue with further studies of its Rezum technology platform, seeking to further validate the system and explore other possible indications.
"We will continue to gather that data moving forward. There are several additional studies that were in the works, in the pipeline in terms of expanding indications and further demonstrating both the efficacy and durability of the data. The presumption is that those will move forward under Boston's tutelage," he told us.
Boston said it expects the buyout, forecast to close during the second quarter, to be immaterial to adjusted earnings per share until the end of 2020.
"The deal is a great combination for patients and urologists because with Boston's resources and the fact that the global leader in urology, this gives them access to a first line treatment option for BPH which is the largest untapped market in urology and will allow them to offer their patients an entire continuum of care treatment options from a first line treatment all the way down to a surgical treatment," Paulson told us. "So, this is a really huge win for physicians and patient choice for treating BPH."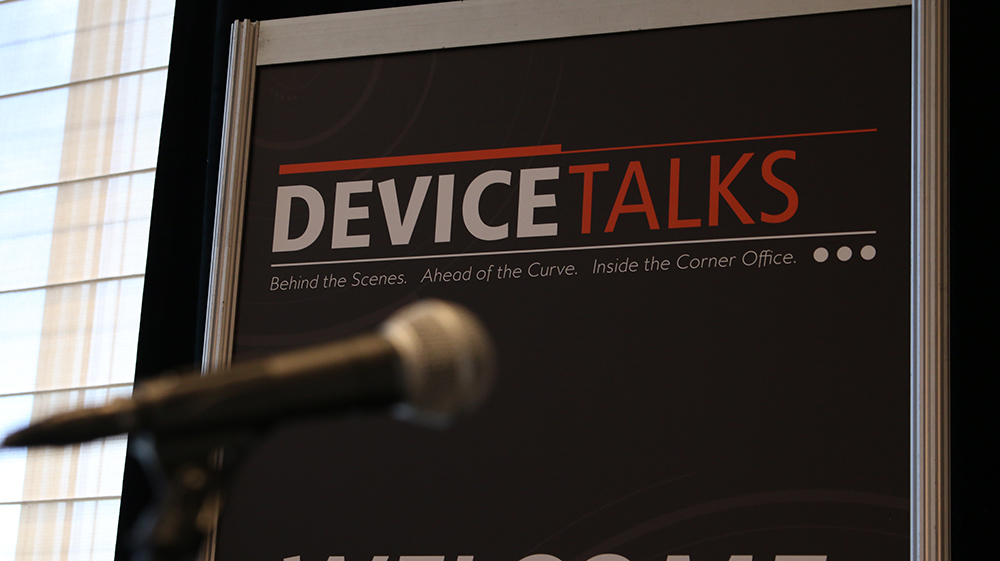 Early rates for DeviceTalks Boston end August 15th.

Don't miss the chance to save $100 and join top medtech innovators including leaders from Hologic, Google, Gray Matter, TransEnterix, NxStage Medical, Smith & Nephew, HeartFlow, Dynatronics, Johnson & Johnson, Allied Minds, and many more.

View Full Agenda

Register today to save. Use code LASTCALL to save an additional 10%.