Augmenix said today it raised $6 million in a Series E round of funding to support the development of next-gen products and support the company's SpaceOAR system.
The SpaceOar is designed to separate the prostate from the rectal wall during radiation treatment for prostate cancer, Augmenix said.
The device is delivered through a small needle as a liquid, which then solidifies into a soft gel that expands the space between the prostate and rectum during radiotherapy. The substance then liquefies and is absorbed and cleared from the body in the patient's urine, Augmenix said.
"Beyond radiotherapy there are other tumor ablation technologies that have the same challenge: accurately killing the tumor without injuring nearby healthy tissues. There was great interest in hydrogel technology at the recent World Conference of Interventional Oncology where hydrogel spacers could protect healthy tissues during interventional procedures," prez Pat Campbell said in a press release.
Augmenix said the round was joined by existing investors, but did not list any of the round's contributing parties.
"With this financing we are thrilled to accelerate the expansion of commercial operations in the U.S. and internationally and we intend to develop devices to space other organs at risk," CEO John Pedersen said in a prepared statement.
Augmenix won a nod from the FDA for the SpaceOAR device in April, the company said. The device also has CE Mark approval in the European Union.
In June, Augmenix said that a pivotal study of its SpaceOar system was published online in the International Journal of Radiation Oncology•Biology•Physics.
The 222-patient pivotal study was designed to evaluate safety and efficacy of the SpaceOar System in men undergoing prostate radiotherapy, the company said.
The study reported a 73% reduction in the average rectal V70 radiation dose necessary when the device was used, from 12.4% to 3.3%, the company said. The study also reported a 76% reduction in reports of rectal pain, a 71% reduction in rectal toxicity in the year following radiotherapy and a 46% reduction of patients reporting declines in bowel quality.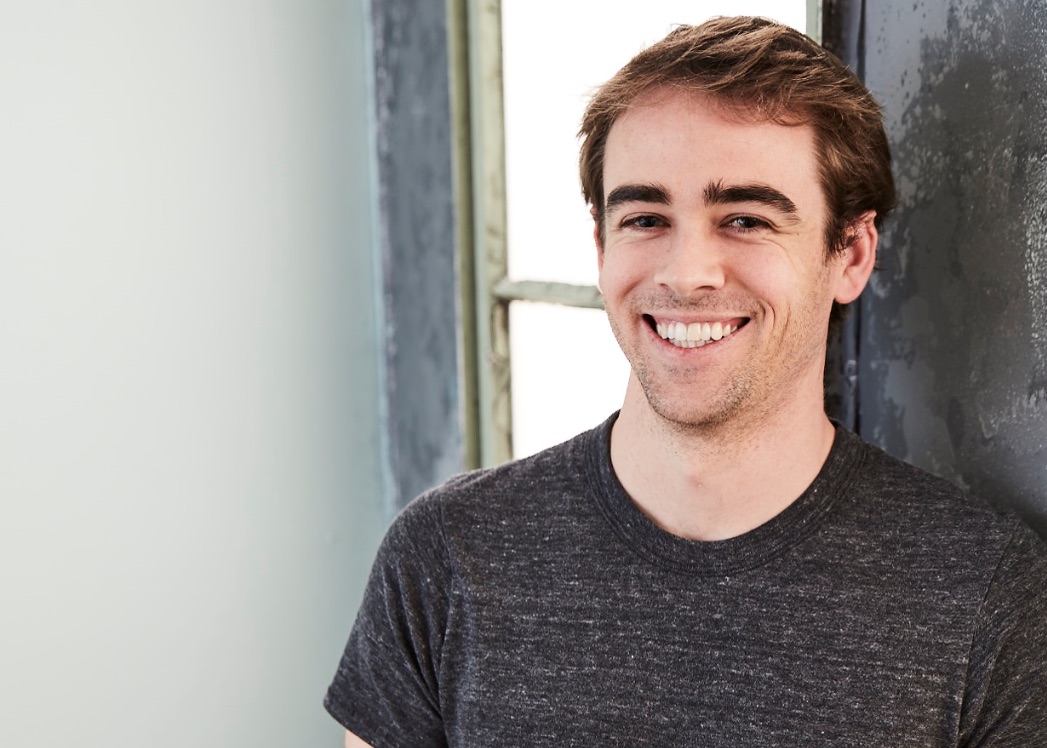 At DeviceTalks Boston, Tyler Shultz will give attendees an inside look at Theranos and how he was able to sound the alarm after he realized the company was falling apart. Shultz will take attendees behind the story that everyone is talking about: the rise and fall of Elizabeth Holmes and her diagnostic company, Theranos.

Join Shultz and 1,000+ medical device professionals at the 8th annual DeviceTalks Boston.

REGISTER NOW