Align Technology (NSDQ:ALGN) said today it expanded a distribution deal with Glidewell Dental to distribute Align's iTero Element intraoral scanning system in North America.
Through the deal, San Jose, Calif.-based Align's said its iTero Element scanner will feature Glidewell's fastdesign.io software which serves to auto-design restorations for clinician approval and to communicate with a lab's digital design technicians as needed.
"This is an exciting opportunity to join together to deliver a restorative work flow driven by digital precision and enabling the growth of Greenville Cosmetic Dentistry. This collaboration makes same-day restorations more efficient and accessible for our joint customers, and also introduces the benefits of iTero scanning to the more than 50,000 dentists using Glidewell services," Align chief marketing officer Raphael Pascaud said in a prepared statement.
Align Technology said it expects the iTero Element with Glidewell's technology to be available during the 1st quarter of 2018.
"Align has long been at the forefront of digital dental technology. Their pioneering spirit and drive for continued innovation are very much in line with Glidewell Dental's goal to remove barriers to patient treatment, and I couldn't be more excited about this dynamic pairing," Glidewell Dental founder & prez Jim Glidewell said in a press release.
In late October, Align saw shares rise over 15% after the orthodontic device maker beat expectations on Wall Street with its third quarter results.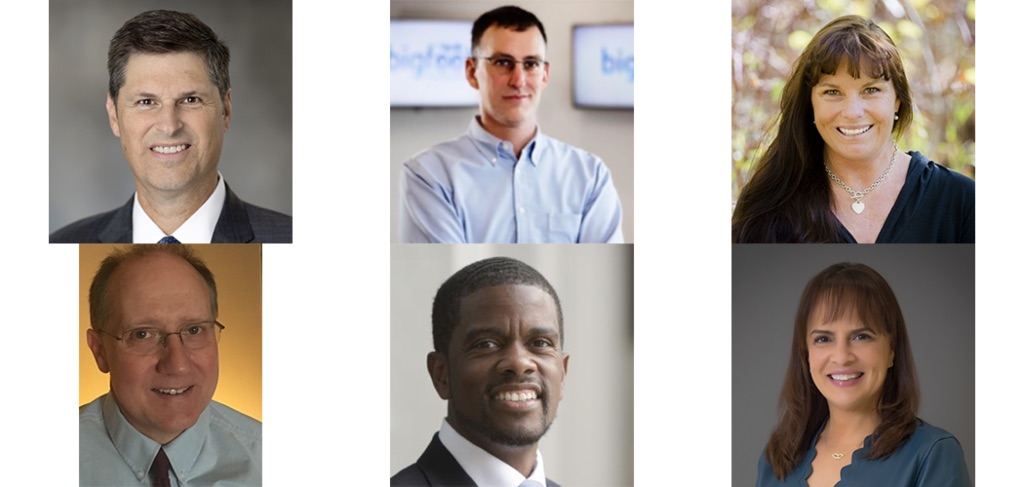 On June 4-5, DeviceTalks is taking over the Twin Cities medtech industry with one of the most anticipated conferences of the spring, bringing you the best and brightest minds in the industry.

KEYNOTE SPEAKERS

Heidi Dohse: Sr. Program Manager, Healthcare, Google, Founder, Tour de Heart Foundation, Acessa Health Inc. Michael J. Pederson: Senior Vice President, Cardiac Arrhythmias and Heart Failure Division, Abbott Hon. Melvin Carter: Mayor, Saint Paul Tim Philips: Compliance Officer, FDA's Office of Medical Device and Radiological Health Operations Dr. Myriam J. Curet, MD, FACS: Chief Medical Officer, Intuitive Surgical

Take a look at our incredible line up of speakers and join us now.

Use the code "KEYNOTE" to save 15% on the cost of registration.