Align Technology (NSDQ:ALGN) said it racked up another win in a continuing patent spat with competitive transparent orthodontic corrective device maker ClearCorrect.
The San Jose, Calif.-based company said that a three-judge panel of the Patent Trial and Appeal Board refused to initiate an inter partes review sought by its competitor ClearCorrect looking to challenge the patentability of a patent titled "Automated Treatment Staging for Teeth."
The decision was based off a failure to show "a reasonable likelihood that any of the 42 claims" in the patent were unpatentable, and the panel unanimously refused to institute the trial.
"We're pleased that the Appeal Board affirmed our advanced treatment planning patent, which is just one of many patents that make up Align's robust intellectual property portfolio and that will benefit Align through the next decade and beyond. We believe ClearCorrect initiated this action against the '444 patent because of the advanced technology it covers and the fact that it does not expire until 2030. Align will continue to vigorously defend its patents against challenges and enforce them against infringers where appropriate," Align Tech VP & GC Roger George said in a press release.
Last March, both parties claimed victories in the ongoing patent spat.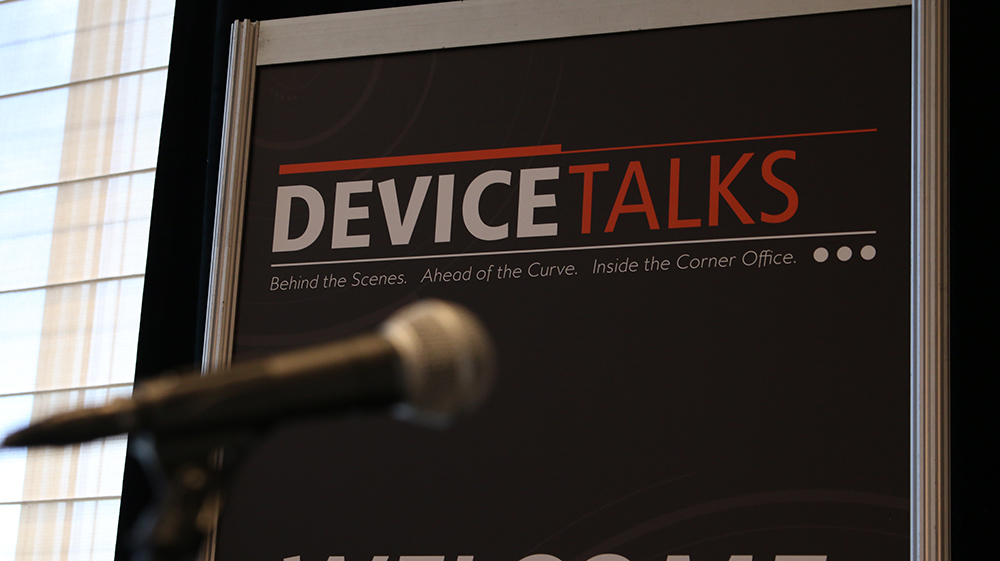 Early rates for DeviceTalks Boston end August 15th.

Don't miss the chance to save $100 and join top medtech innovators including leaders from Hologic, Google, Gray Matter, TransEnterix, NxStage Medical, Smith & Nephew, HeartFlow, Dynatronics, Johnson & Johnson, Allied Minds, and many more.

View Full Agenda

Register today to save. Use code LASTCALL to save an additional 10%.