Align Technology (NSDQ:ALGN) said it racked up another win in a continuing patent spat with competitive transparent orthodontic corrective device maker ClearCorrect.
The San Jose, Calif.-based company said that a three-judge panel of the Patent Trial and Appeal Board refused to initiate an inter partes review sought by its competitor ClearCorrect looking to challenge the patentability of a patent titled "Automated Treatment Staging for Teeth."
The decision was based off a failure to show "a reasonable likelihood that any of the 42 claims" in the patent were unpatentable, and the panel unanimously refused to institute the trial.
"We're pleased that the Appeal Board affirmed our advanced treatment planning patent, which is just one of many patents that make up Align's robust intellectual property portfolio and that will benefit Align through the next decade and beyond. We believe ClearCorrect initiated this action against the '444 patent because of the advanced technology it covers and the fact that it does not expire until 2030. Align will continue to vigorously defend its patents against challenges and enforce them against infringers where appropriate," Align Tech VP & GC Roger George said in a press release.
Last March, both parties claimed victories in the ongoing patent spat.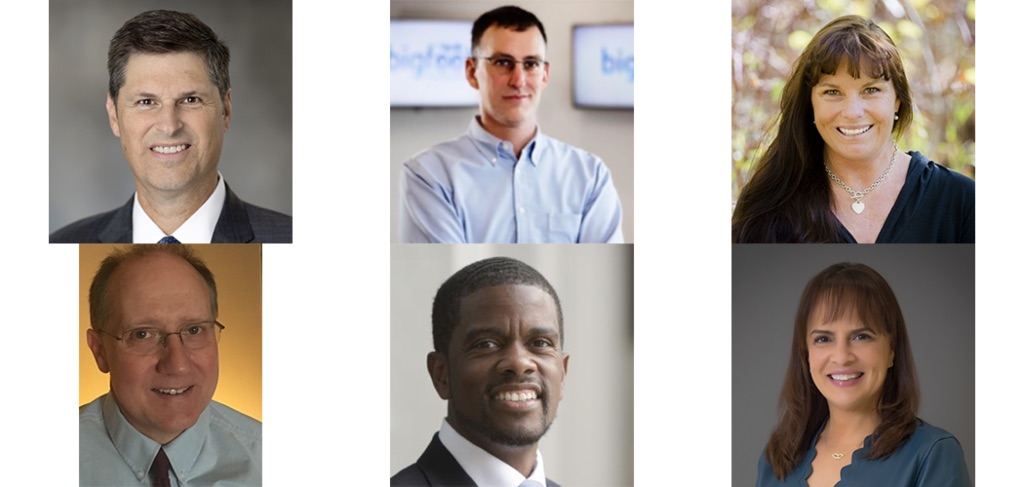 On June 4-5, DeviceTalks is taking over the Twin Cities medtech industry with one of the most anticipated conferences of the spring, bringing you the best and brightest minds in the industry.

KEYNOTE SPEAKERS

Heidi Dohse: Sr. Program Manager, Healthcare, Google, Founder, Tour de Heart Foundation, Acessa Health Inc. Michael J. Pederson: Senior Vice President, Cardiac Arrhythmias and Heart Failure Division, Abbott Hon. Melvin Carter: Mayor, Saint Paul Tim Philips: Compliance Officer, FDA's Office of Medical Device and Radiological Health Operations Dr. Myriam J. Curet, MD, FACS: Chief Medical Officer, Intuitive Surgical

Take a look at our incredible line up of speakers and join us now.

Use the code "KEYNOTE" to save 15% on the cost of registration.