Digital health wearables are increasingly making medtech strides: They can measure heart vitals, temperature and even track when someone falls.
The Wearable Technology Show 2018 — March 13–14 in London — is highlighting some of the latest wearable devices in the digital health realm. Showcased technologies include sensors to help orthopedic surgery patients, a watch to monitor people who have a fall risk and an in-ear wearable that measures heart vitals.
Here are nine wearable medtech companies touting their technologies at this year's Wearable Technology Show.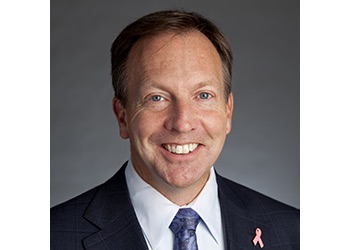 Steve MacMillan took over as CEO of Hologic in 2013, drawing on his experience at medtech titans like Stryker and Johnson & Johnson. Since then, Hologic has grown into a $3 billion business.

At DeviceTalks Boston, MacMillan will provide exclusive insights into the Massachusetts-based company and its evolving definition of women's healthcare. You don't want to miss it!

REGISTER NOW

Use code WOMENSHEALTH to save an additional 10%.