Surprisingly, a lot of these devices were thought to be useful in their era, long before the U.S. FDA started preapproving devices (which wasn't until the 1970s).
You may have heard of the Relaxacizor, but what about dairy pumps and beer hoses for open heart surgery? Here are seven scary antique devices that doctors actually used. They'll make you glad to be living in this era.
(See the best minds in medtech live at DeviceTalks West, Dec. 11–12 in Orange County, Calif.)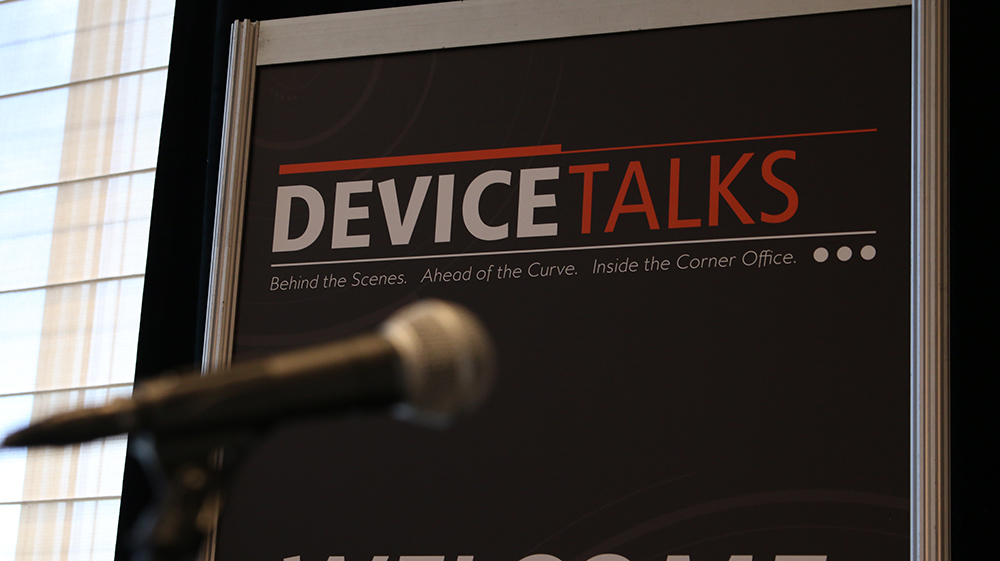 Join us Oct. 8-10 for the 7th annual DeviceTalks Boston, back in the city where it all began.

DeviceTalks offers three days of world-class education, networking, and a technology exhibition featuring the leading companies in the industry.

Early Registration is now open.