Asahi Kasei Group company Zoll Medical said it inked an exclusive strategic multi-year deal with advanced manufacturing company Myant to develop technologies for future versions of Zoll's LifeVest wearable defibrillator.
The company's LifeVest is designed to be worn by patients at risk of sudden cardiac death to monitor the heart continuously for abnormal heart arrhythmias and responds automatically, Zoll said. The system consists of an electrode belt and chest garment and a monitor worn around the waist or with a shoulder strap.
Read the whole story on our sister site, Medical Design & Outsourcing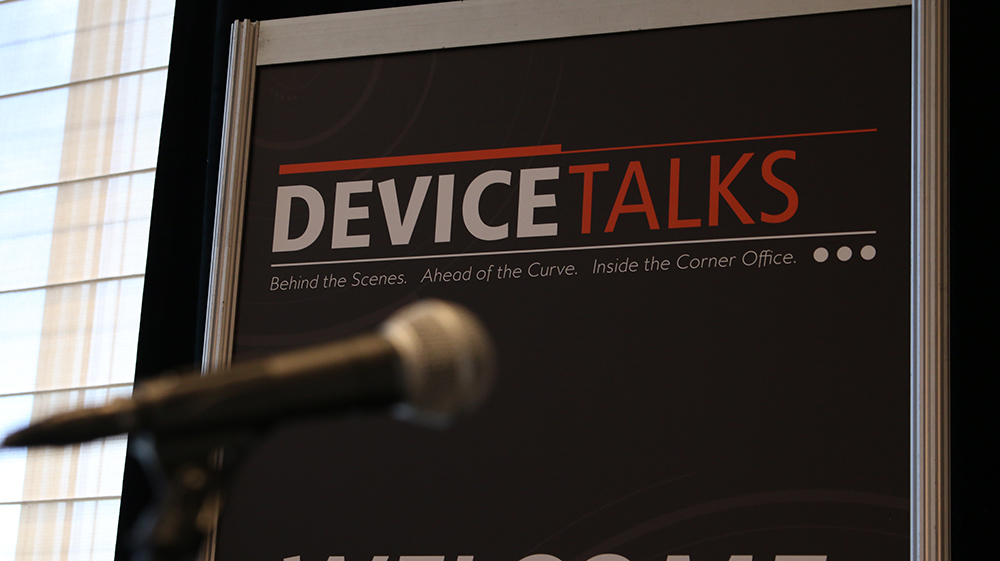 Join us Oct. 8-10 for the 7th annual DeviceTalks Boston, back in the city where it all began.

DeviceTalks offers three days of world-class education, networking, and a technology exhibition featuring the leading companies in the industry.

Early Registration is now open.