TherOx said today it completed a new round of debt financing led by Asahi Kasei (TYO:3407) subsidiary Zoll Medical for an undisclosed amount.
Funds from the deal will be used to support the US market introduction and commercialization of the Irvine, Calif.-based company's SuperSaturated Oxygen Therapy system designed to treat patients with acute myocardial infarction once the system wins FDA premarket approval.
TherOx said that it also recently released results from a study of its SSO2 Therapy system which confirmed the safety and effectiveness of the device in the treatment of anterior acute myocardial infarction patients who have undergone percutaneous coronary intervention procedures within six hours of experiencing AMI symptoms.
"We appreciate the ongoing support from our existing investor, Zoll Medical Corporation, as our positive discussions with the FDA continue and our PMA appears to be in the final phase of review. We look forward to the time when we can provide this important new therapy to physicians and their patients who experience typically debilitating large anterior AMIs," TherOx prez & CEO Kevin Larkin said in a press release.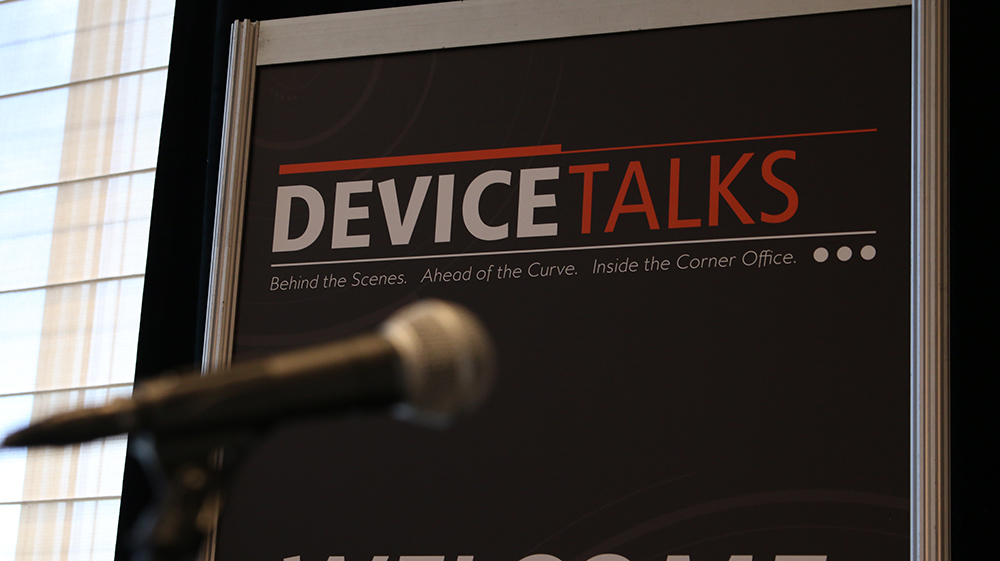 These featured panels at DeviceTalks Boston will explore the state of R&D at major medtech firms, as well as the latest trends when it comes to developing combination products, neuromodulation devices, robotic systems and women's health technology.

View Technology Track Featured Sessions

Register today to save. Use code TECHTRACK to save an additional 10%.