Zoll Medical said today that it won more than $5 million with an arbitrator's decision in its spat with former partner AutoMedx.
Coppell, Texas-based AutoMedx sued the Asahi Kasei (TYO:3407) subsidiary in 2015, alleging breach of contract after Zoll's Advanced Circulatory Control Systems business spiked a product development deal "due to AutoMedx's failure to perform," Zoll said.
The case went to arbitration, which resulted in a $1.8 million damages award and another $3.6 million award to cover legal fees, according to Chelmsford, Mass.-based Zoll.
"We are pleased that the arbitrator found ACSI's termination of the AutoMedx contract to have been proper and that ACSI was entitled to a refund from AutoMedx of its development costs, as well as an award of a substantial amount of the attorneys' fees and costs that Zoll incurred in the arbitration," Zoll CEO Jonathan Rennert said in prepared remarks. "It is unfortunate that AutoMedx chose to pursue litigation, as the arbitrator completely exonerated Zoll and ACSI from any liability to AutoMedx whatsoever."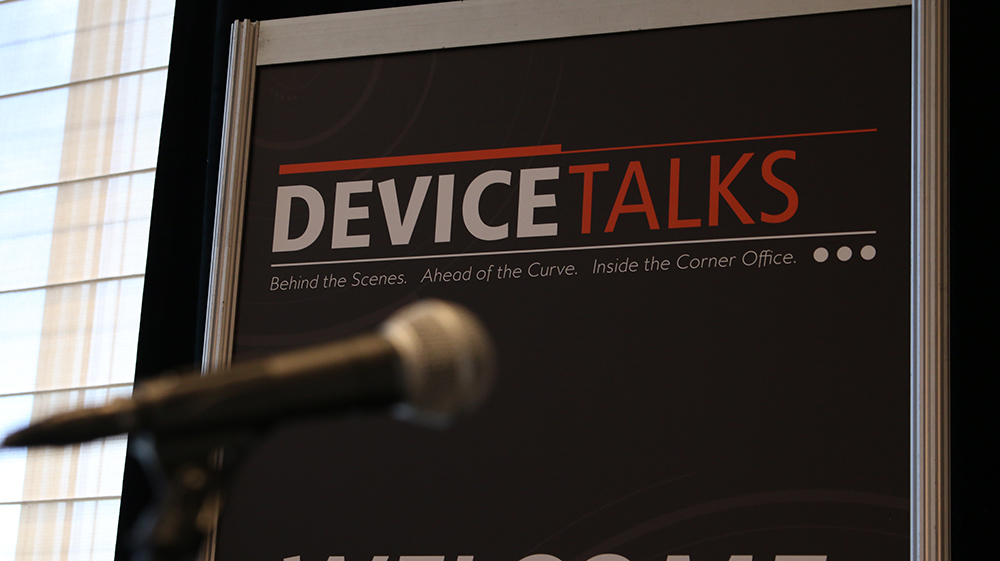 Early rates for DeviceTalks Boston end August 15th.

Don't miss the chance to save $100 and join top medtech innovators including leaders from Hologic, Google, Gray Matter, TransEnterix, NxStage Medical, Smith & Nephew, HeartFlow, Dynatronics, Johnson & Johnson, Allied Minds, and many more.

View Full Agenda

Register today to save. Use code LASTCALL to save an additional 10%.