Zimmer Biomet (NYSE:ZBH) last Thursday lost two bids looking to dismiss claims in cases over alleged faults in metal-on-metal hips including an increased risk of metallosis, according to court documents.
Motions for summary judgement related to the Taper, ReCap and metal-on-polyethylene devices and motions for summary judgement relating to state-of-the-art defense were denied by US District Judge Robert Miller Jr., according to the documents.
The dismissal of the state-of-the-art defenses came after the court said that examining and synthesizing state-of-the-art law in 19 different states would "indefensibly slow the process in this docket," according to court docs.
"Any such undertaking would indefensibly slow the process in this docket, which is now in its sixth year, and includes a case that landed in the federal court system in September 2011 and arises from a June 2008 surgery. Time in this court is better spent on other matters, with application of state law left to the transferor courts, which more often than not are located in the state whose law provides the rule of decision. I am denying Biomet's state-of-the-art summary judgment motion without prejudice to its renewal after remand to the transferor courts," Judge Miller Jr. wrote.
The motions for summary judgement on the Taper, ReCap and metal-on-polyetheylene devices were denied on merit, according to the documents.
Earlier this week, the FDA made public a Form 483 it sent to Zimmer Biomet over issues it found during an inspection of its Warsaw, Ind.-based plant last year, laying out eight observations it determined need correction at the facility.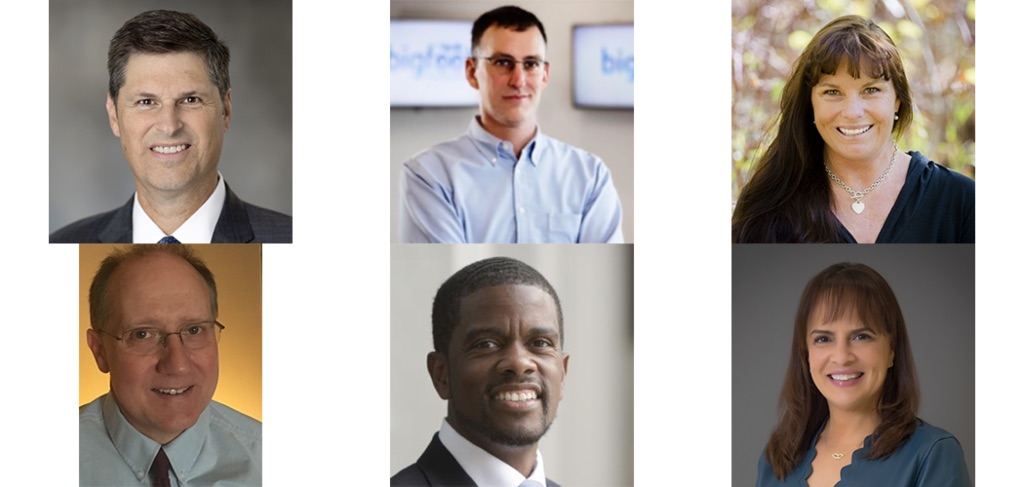 On June 4-5, DeviceTalks is taking over the Twin Cities medtech industry with one of the most anticipated conferences of the spring, bringing you the best and brightest minds in the industry.

KEYNOTE SPEAKERS

Heidi Dohse: Sr. Program Manager, Healthcare, Google, Founder, Tour de Heart Foundation, Acessa Health Inc. Michael J. Pederson: Senior Vice President, Cardiac Arrhythmias and Heart Failure Division, Abbott Hon. Melvin Carter: Mayor, Saint Paul Tim Philips: Compliance Officer, FDA's Office of Medical Device and Radiological Health Operations Dr. Myriam J. Curet, MD, FACS: Chief Medical Officer, Intuitive Surgical

Take a look at our incredible line up of speakers and join us now.

Use the code "KEYNOTE" to save 15% on the cost of registration.