Johnson & Johnson (NYSE:JNJ) subsidiary Janssen touted data today from a pivotal Phase III trial showing that Xarelto plus aspirin reduced the risk of major cardiovascular events in patients with stable coronary and peripheral artery disease compared to aspirin alone.
Treatment with Xarelto twice per day and aspirin once-daily cut the risk of major cardiovascular events by 24%, including a 42% reduction in strokes and a 22% reduction in cardiovascular death, the company reported.
Get the full story at our sister site, Drug Delivery Business News; however, Xarelto is undergoing many legal battles right now due to its improper warnings of side effects.
.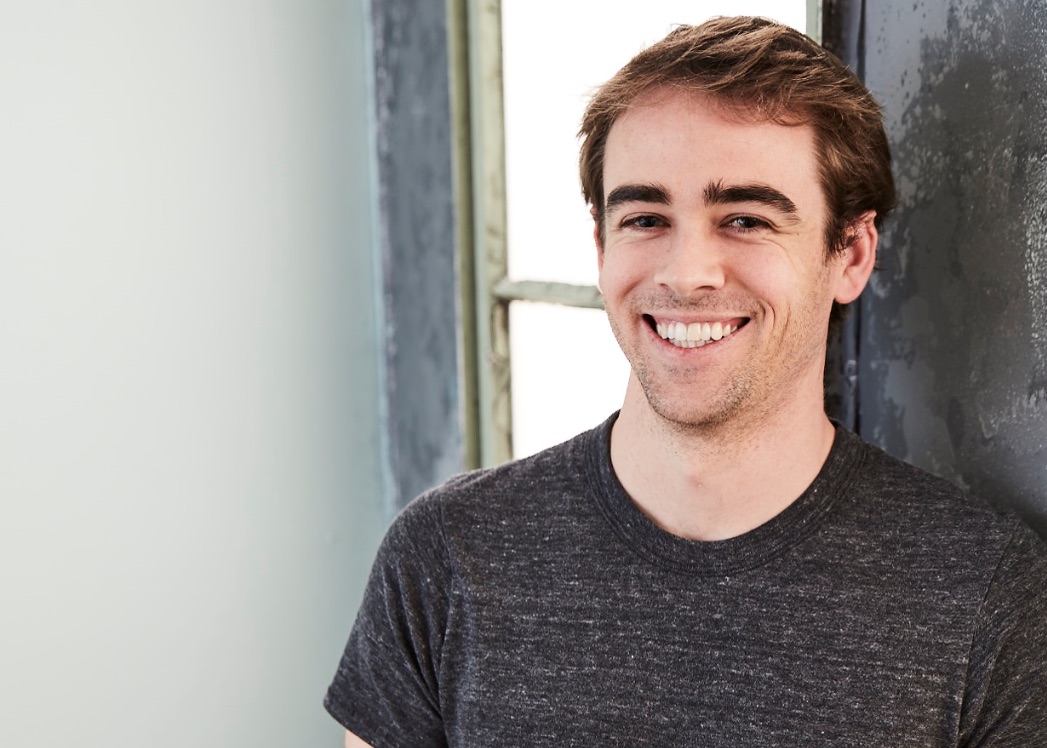 At DeviceTalks Boston, Tyler Shultz will give attendees an inside look at Theranos and how he was able to sound the alarm after he realized the company was falling apart. Shultz will take attendees behind the story that everyone is talking about: the rise and fall of Elizabeth Holmes and her diagnostic company, Theranos.

Join Shultz and 1,000+ medical device professionals at the 8th annual DeviceTalks Boston.

REGISTER NOW