Xact Robotics said today it won CE Mark approval in the European Union for its robotics navigation and steering system designed for image-guided percutaneous procedures, and said it raised $5 million in a Series C round of financing.
The Caesarea, Israel-based company said its Xact robotics system was cleared for use in planning and accessing targets in the abdomen during computed-tomography-guided percutaneous procedures.
The system allows the physician to plan the procedure by selecting a target and entry point, after which the platform recommends a trajectory and verification checkpoints along the trajectory. Once approved by the operator, the user can attach the appropriate tool to the robot to allow it to perform needle insertion and steering according to the plan, the company said.
The Xact platform compensates for breathing and patient movement during the procedure for better accuracy and safety, Xact said.
"Currently, manual navigation of needles for biopsies and needle-based tools for procedures such as abscess drainage and tumor ablation, which are guided by imaging technologies, requires a high level of expertise and presents multiple challenges such as the need to construct a precise needle trajectory in 3D to avoid damaging critical intervening structures while simultaneously needing to compensate for target movement due to patient movements or breathing. Xact's solution has thus far demonstrated the potential to successfully addresses these challenges, by integrating robotic needle navigation and steering capabilities to achieve accurate access to a target within the body. We are very pleased with the results from the initial clinical procedures we performed as part of the trial, which further confirm the <1.5mm accuracy findings of the preclinical studies," Xact platform clinical trial lead investigator Dr. Nahum Goldberg said in a prepared statement.
The company said it is seeking expanded clearance for use with additional imaging modalities, including cone-beam CT and fluoroscopy, and for additional indications including spinal and lung procedures.
Xact Robotics said that the $5 million Series C round will help support the launch and operation of seven Centers of Excellence in the US, Europe and Israel. The first such center was launched earlier this year at Jersualem, Israel's Hadassah Medical Center, with the first cases undertaken as part of a clinical trial led by Dr. Goldberg.
"The CE Mark approval is a key achievement for XACT and an important milestone towards entering the European market. In parallel, the closing of our latest financial round will enable us to initiate the launch of our robotics system next year, while continuing to develop additional features for the system. Our Center of Excellence in Hadassah Medical Center is the first of seven centers that we plan to launch by the end of this year in leading medical centers in the US,  Europe and Israel. The goal of these centers is to gain additional clinical experience and to serve as the primary training centers towards the full product launch of the XACT system planned for 2019," CEO Chen Levin said in a press release.
In June, reports emerged showing that Xact Robotics raised $5 million in a round of financing to help support its medical robotic navigation and steering platform.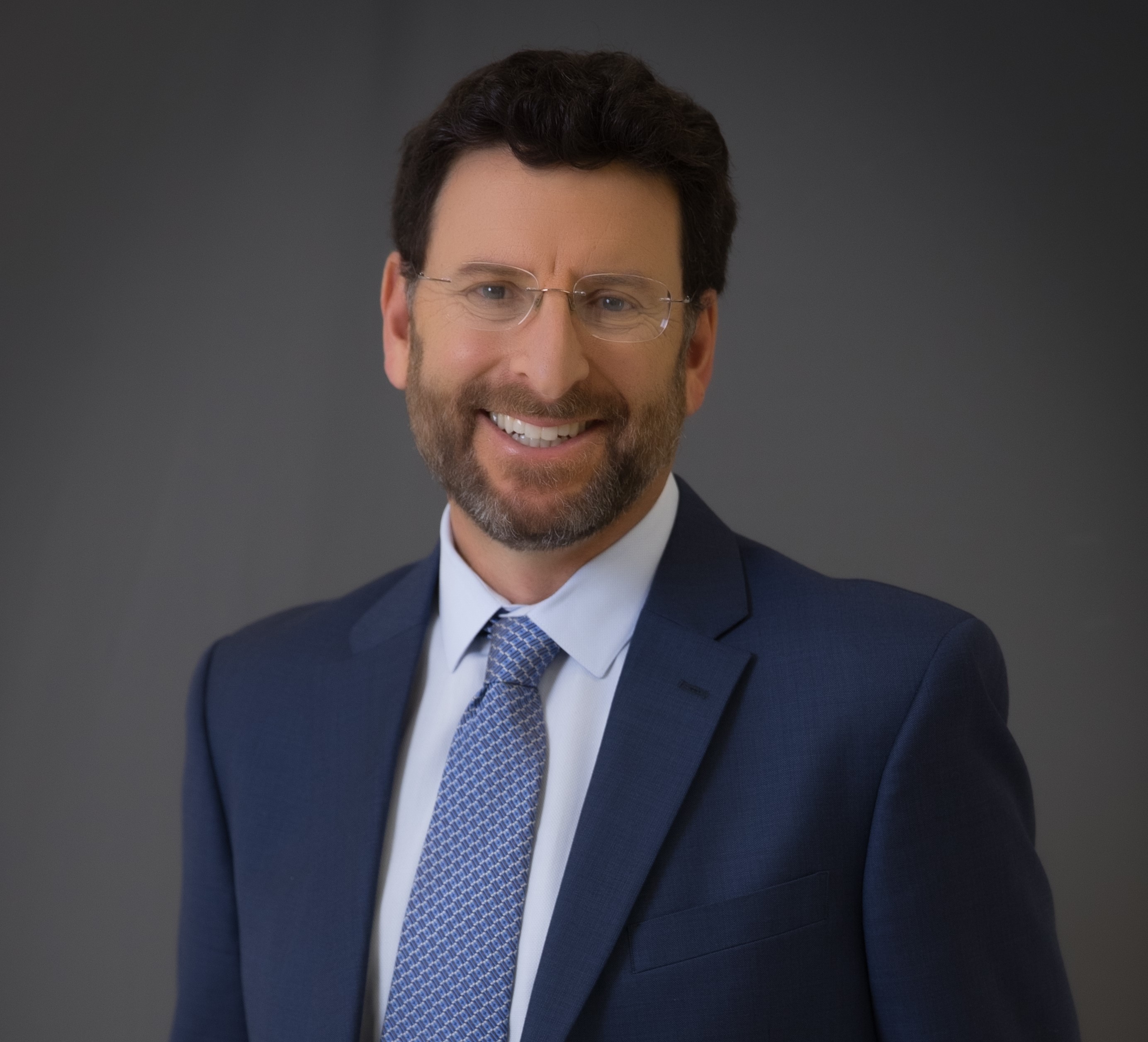 Intuitive Surgical enjoyed a nearly two-decade monopoly in the robot-assisted surgery space. At DeviceTalks West, we'll delve into that history as longtime CEO Gary Guthart tells us how he got his start in medtech, how Intuitive came to enjoy such a commanding lead and what the future holds for medical robotics.

REGISTER NOW

Use code GUTHART to save an additional 10%.