John Lehmann, Director of Business Development at IMARC Research
Writing great monitoring reports is not just about writing the report. It requires an in-depth knowledge of the job, the study protocol, the site, their practices, the sponsor's procedures, the monitoring plan, the report template, and of course, the regulations. Attention to visit preparation, clear notetaking during the visit, and prompt, clear report writing pays off in delivering a high-quality document. It is a difficult skill to master, but one that is rewarding, especially when faced with a regulatory inspection.
Remember, a well-written monitoring report tells the story of your clinical trial to the FDA.
Take time to download this handy checklist to help guide you through the writing process.  Please share your helpful tips on how to write a great monitoring report.
The opinions expressed in this blog post are the author's only and do not necessarily reflect those of MassDevice.com or its employees.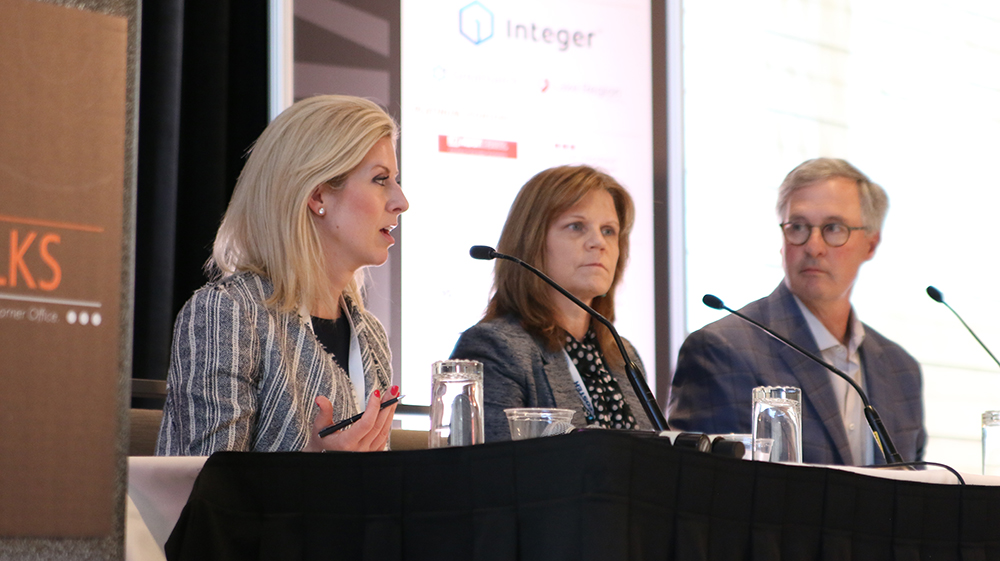 This year's DeviceTalks Minnesota features four tracks packed with expertly curated content created by the industry for the industry.

ECO-SYSTEM TRACK: focuses on issues impacting medtech companies across Minnesota and beyond. TECHNOLOGY TRACK: drills down on the hottest new tech that is changing medtech. REGULATORY 201 and CLINCAL 201 TRACKS: Hosted by Medical Alley and focuses on the most important trends in regulatory and clinical development.

Take a look at our full agenda.

Use the code "TRACKS" to save 15% on the cost of registration.