MASSDEVICE ON CALL — Orthopedic devices maker Wright Medical (NSDQ:WMGI) took down one of its knee implant marketing sites after rival device maker Stryker (NYSE:SYK) filed a lawsuit
Stryker claimed that Wright 's Get-A-Round-Knee.com infringed upon Stryker's GetARoundKnee.com, and that Wright was engaging in trademark infringement, unfair competition and other legal breeches by maintaining the site.
"Long after Stryker's campaign was in full swing, defendant Wright Medical Technology, Inc. registered the domain name GET-A-ROUND-KNEE.COM, all as part of an attempt to trade on the goodwill Stryker established with its unique campaign," according to the filed legal complaint.
Wright has already taken down its website, which was beginning to catch up to Stryker's in browser searches, portending an end to the lawsuit.
"It appears that this case will likely soon settle and/or be resolved without the need for the Court to issue a further ruling," according to a document filed by Wright's lawyers.
Doc visits creeping back up to pre-recession levels
Preventative care is seeing a come-back, with visits to the doctor's office beginning to increase again in 2012, a U.S. Census Bureau report reported.
Read more
Post-surgery radiation lowers relapse risk
Men with high-risk prostate cancer who received radiation therapy following surgical prostatectomy had a lower rates of long-term relapse, according to a study that followed men for an average of 11 years.
Read more
GE fights breast cancer with music
GE Healthcare (NYSE:GE) launched its 1st Spotify-enabled health initiative by using the music website to use the "healing power and international reach of music" to connect people and raise awareness in the fight against breast cancer.
Read more
Precision Spine prepares to unveil 3 new devices this month
Parsippany, N.J.-based Precision Spine plans to unveil its ReForm Pedicle Screw System, Slimplicity Solo System and the company's next-generation minimally invasive surgical tools at next week's North American Spine Society meeting in Texas.
Read more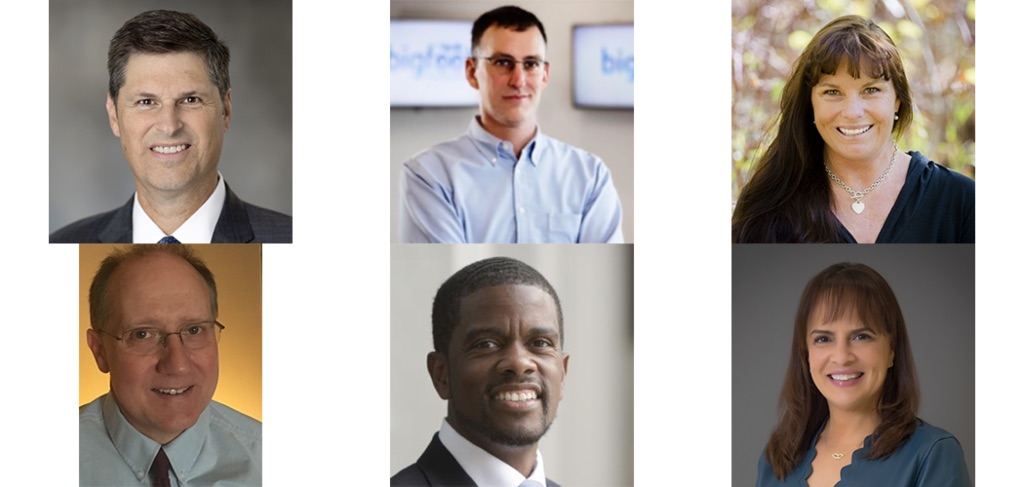 On June 4-5, DeviceTalks is taking over the Twin Cities medtech industry with one of the most anticipated conferences of the spring, bringing you the best and brightest minds in the industry.

KEYNOTE SPEAKERS

Heidi Dohse: Sr. Program Manager, Healthcare, Google, Founder, Tour de Heart Foundation, Acessa Health Inc. Michael J. Pederson: Senior Vice President, Cardiac Arrhythmias and Heart Failure Division, Abbott Hon. Melvin Carter: Mayor, Saint Paul Tim Philips: Compliance Officer, FDA's Office of Medical Device and Radiological Health Operations Dr. Myriam J. Curet, MD, FACS: Chief Medical Officer, Intuitive Surgical

Take a look at our incredible line up of speakers and join us now.

Use the code "KEYNOTE" to save 15% on the cost of registration.