There are many myths around premarket approval, such as the idea that PMAs always require clinical data or that it isn't possible to point to a predicate or substantial equivalence in the filing, Drues said during his latest podcast with Medical Design & Outsourcing.
FDA itself has been offering more guidance around the PMA process and proposing ways to make PMAs less scary for medtech innovators.
Listen to the newest podcast at our sister site Medical Design & Outsourcing to find out more.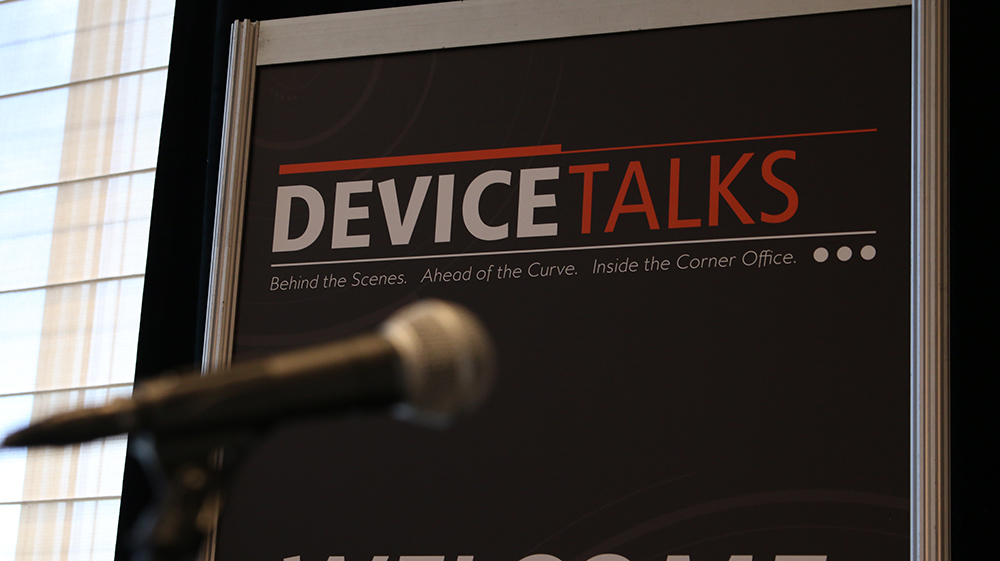 Join us Oct. 8-10 for the 7th annual DeviceTalks Boston, back in the city where it all began.

DeviceTalks offers three days of world-class education, networking, and a technology exhibition featuring the leading companies in the industry.

Early Registration is now open.