There are many myths around premarket approval, such as the idea that PMAs always require clinical data or that it isn't possible to point to a predicate or substantial equivalence in the filing, Drues said during his latest podcast with Medical Design & Outsourcing.
FDA itself has been offering more guidance around the PMA process and proposing ways to make PMAs less scary for medtech innovators.
Listen to the newest podcast at our sister site Medical Design & Outsourcing to find out more.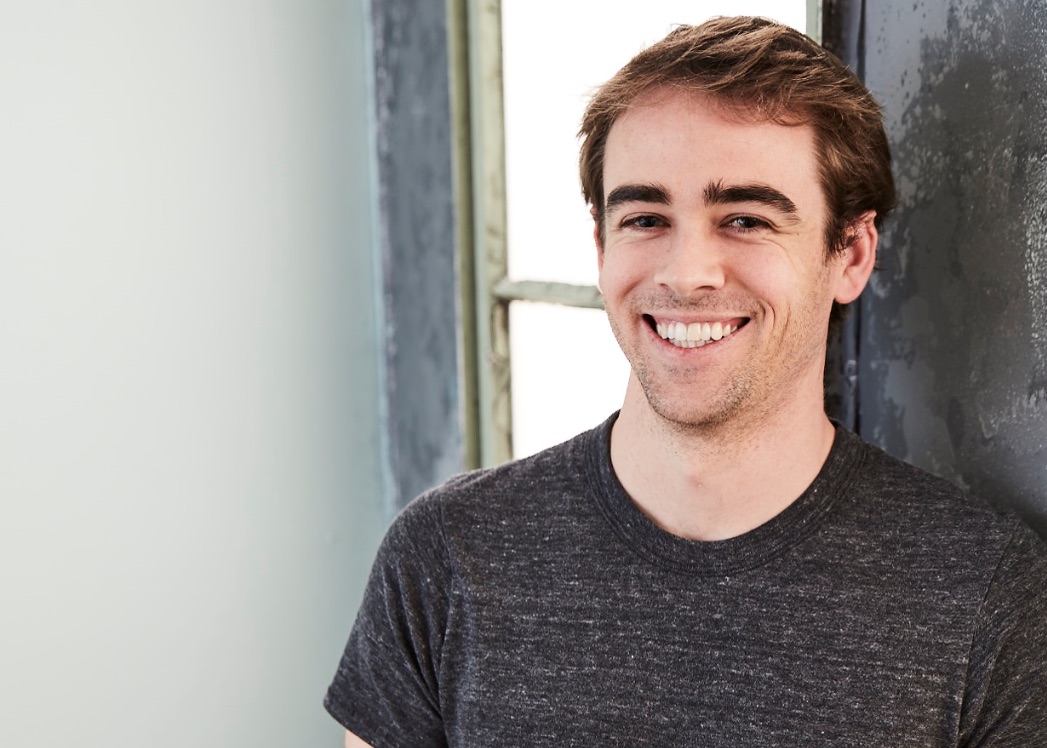 At DeviceTalks Boston, Tyler Shultz will give attendees an inside look at Theranos and how he was able to sound the alarm after he realized the company was falling apart. Shultz will take attendees behind the story that everyone is talking about: the rise and fall of Elizabeth Holmes and her diagnostic company, Theranos.

Join Shultz and 1,000+ medical device professionals at the 8th annual DeviceTalks Boston.

REGISTER NOW