When our sister site Medical Design & Outsourcing ran a roundup last year of the hottest medtech startups of 2017, it was one of our most popular stories. So we're planning to come back this year with a new roundup of the hottest medical device startups.
We'd like to hear from you, our readers, about which medtech startup you're the most excited about. Please fill out the survey below.
We look forward to hearing from you!
Create your own user feedback survey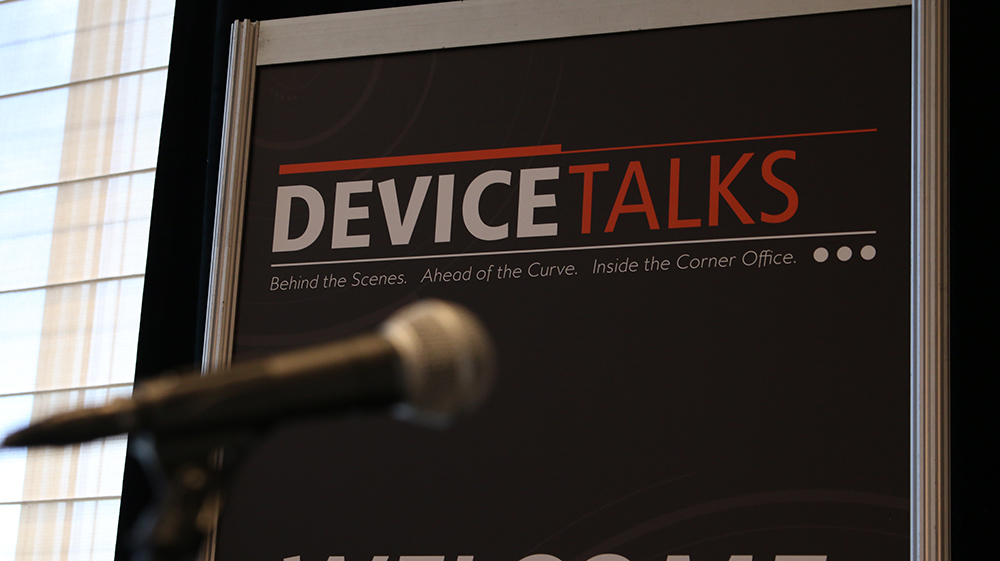 Join us Oct. 8-10 for the 7th annual DeviceTalks Boston, back in the city where it all began.

DeviceTalks offers three days of world-class education, networking, and a technology exhibition featuring the leading companies in the industry.

Early Registration is now open.