Wadsworth Medical Technologies received pre-market approval from the Food & Drug Administration to market a needle-less wound closure system called the DermaLOC.
Westborough, Mass.-based Wadsworth was founded in 2005 by Dr. Andrew Fox, Dr. Daniel Riskin and Jim Mills, all fellows at MIT's Sloan Business School. Mills has since left the company, which has two part-time employees besides the founding partners.
Fox told MassDevice that the product, which uses next-generation adhesives and what the company calls "intelligent engineering," was originally designed for the MIT $50K Competition. The founders decided to try and make a go of it as a commercial venture, with the goal of creating a product to replace sutures and surgical staples.
Wadsworth, which is operating on a small round of angel funding, also recently won a $400,000 accelerator loan from the Massachusetts Life Sciences Center.
Fox, a vascular surgeon by training, said his goal was to create a suturing product anyone could use. He told us that the company sees large market potential in the U.S. and perhaps bigger opportunity in developing markets, because the product eliminates the need for sterilized needles. The next step is to set up more rigorous utility studies to continue to prove the product's efficacy, Fox said.
"This is something that could be used by millions of people," he said. "I really want to make sure there are no problems."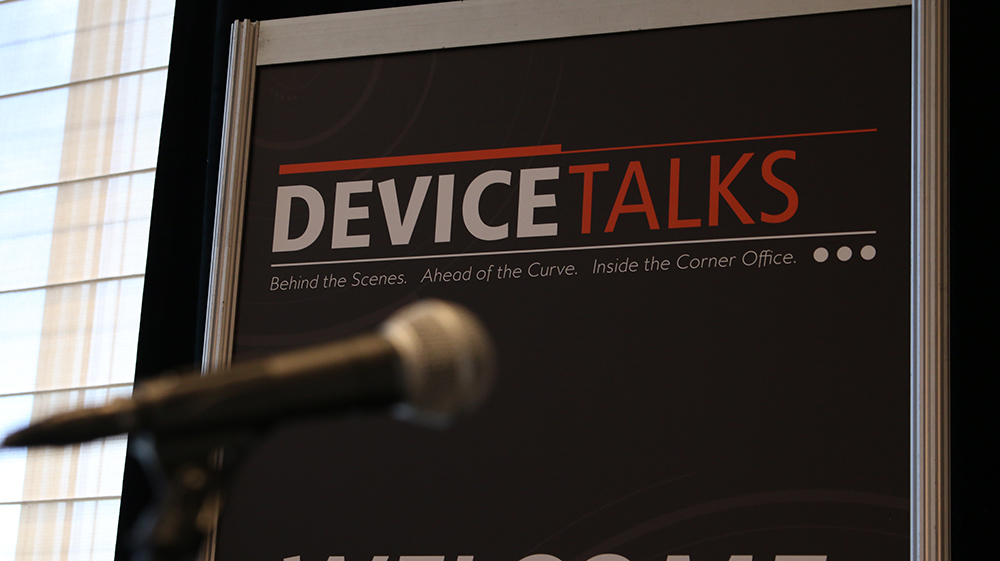 Join us Oct. 8-10 for the 7th annual DeviceTalks Boston, back in the city where it all began.

DeviceTalks offers three days of world-class education, networking, and a technology exhibition featuring the leading companies in the industry.

Early Registration is now open.