Viveve (NSDQ:VIVE) said this week it inked a settlement and licensing agreement with Thermigen and associated defendants to resolve a patent litigation claiming Thermigen improperly used Viveve intellectual property with its ThermiVa system.
The resolution clears up all pending disputes between the companies, according to an SEC filing from Englewood, Colo.-based Viveve, and grants Thermigen a non-exclusive, non-transferable license to use Viveve's patents related to its current generation TermiVa system.
As part of the agreement, Thermigen agreed to "make certain settlement payments" to Viveve, alongside a running royalty based on net revenue for sales, rental or lease of Thermigen generators as part of the ThermiVa system, and consumables revenue.
Thermigen also agreed not to sue Viveve or its customers with IP infringement for IP that Thermigen has pending patent applications for, according to the SEC filing.
In February, Viveve said it closed a $32.4 million offering with funds slated to support continued research and development and commercialization of its products.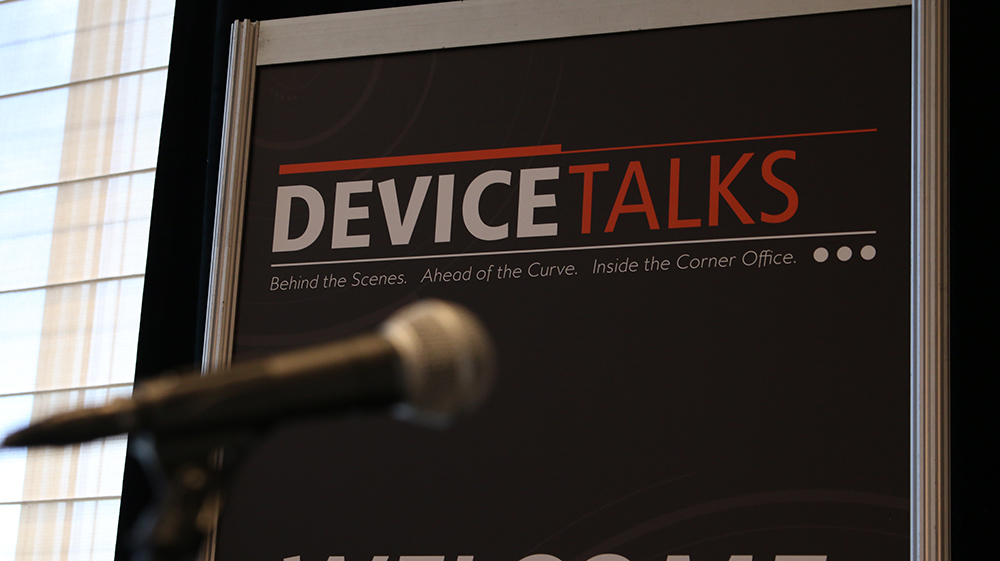 These featured panels at DeviceTalks Boston will explore the state of R&D at major medtech firms, as well as the latest trends when it comes to developing combination products, neuromodulation devices, robotic systems and women's health technology.

View Technology Track Featured Sessions

Register today to save. Use code TECHTRACK to save an additional 10%.