Virtual Incision this week announced the 1st-in-human use of its miniaturized robotically assisted surgical device, which was used in a colon resection procedures in Paraguay.
The RASD is designed to operate entirely within the abdominal cavity via a single surgical incision. A spinout from the University of Nebraska, Virtual Incision raised $11.2 million last summer to fund a feasibility trial of the device. The company said the patients in Asunción, Paraguay, who are "recovering well," were treated as part of the trial.
"To the best of our knowledge, this is the 1st time an active miniaturized robot has performed complex surgical tasks with the robot inside a living human, which is a significant milestone in robotics and in surgery," co-founder and CTO Shane Farritor said in prepared remarks.
"Virtual Incision's robotically assisted surgical device achieved proof-of-concept in highly complex abdominal procedures," added co-founder  and head surgeon Dr. Dmitry Oleynikov of the University of Nebraska Medical Center. "Additionally, we verified that our extensive regimen of bench, animal, cadaver, biocompatibility, sterilization, electrical safety, software, human factors and other testing enabled the safe use of this innovative technology."
The self-contained RASD is designed to be introduced via a midline umbilical incision and to use existing tools and techniques without the need for dedicated operating facility.
"The benefits of robotically assisted surgical procedures have been proven time and time again. However, existing surgical robots have limitations that prevent their pervasive use during certain surgeries, such as colon resection, which Virtual Incision's technology is specifically designed to overcome," CEO John Murphy said. "The positive completion of this feasibility study is a key milestone and a great foundation to build upon as we work toward FDA 510(k) clearance for the system in the United States."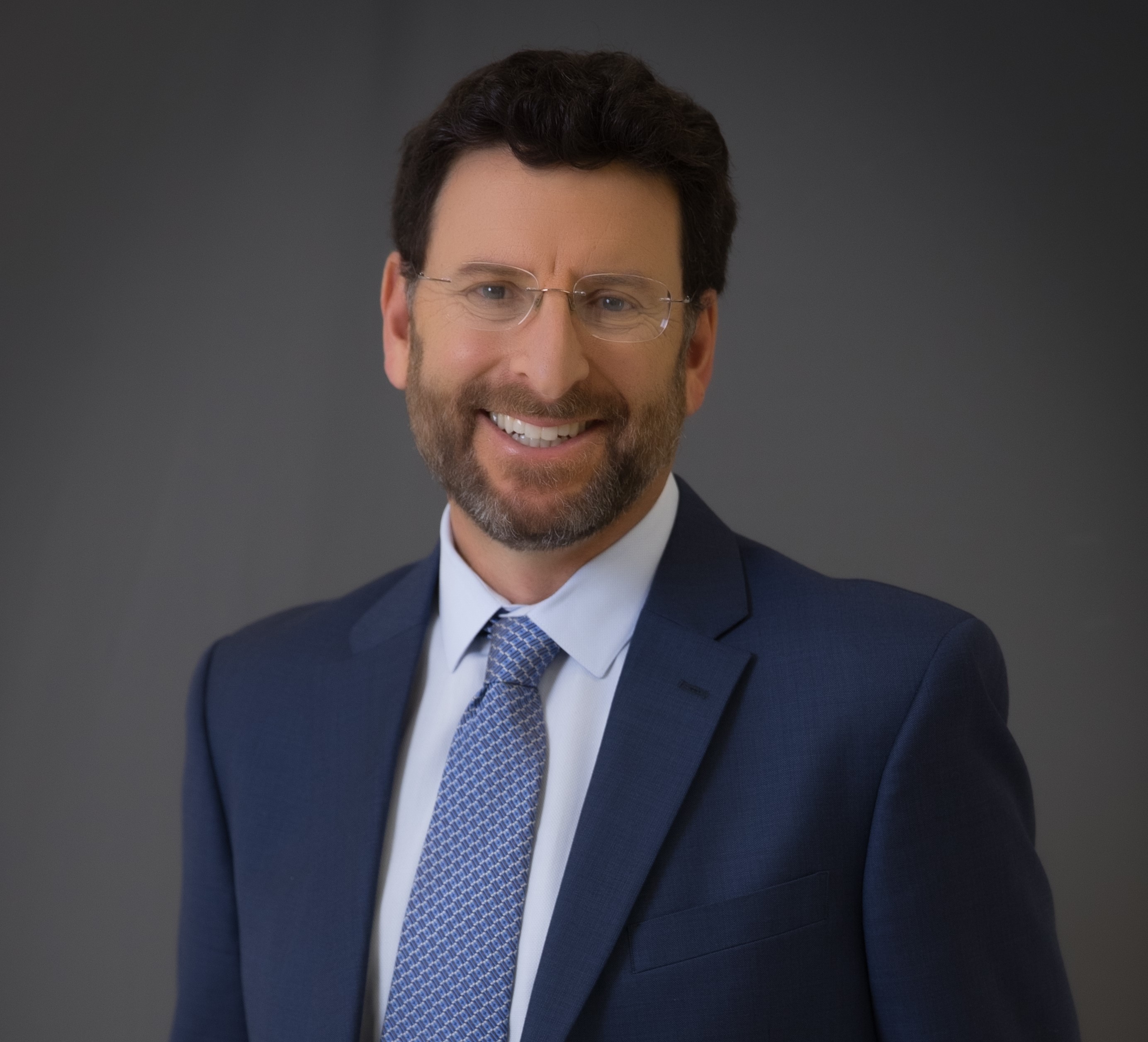 Intuitive Surgical enjoyed a nearly two-decade monopoly in the robot-assisted surgery space. At DeviceTalks West, we'll delve into that history as longtime CEO Gary Guthart tells us how he got his start in medtech, how Intuitive came to enjoy such a commanding lead and what the future holds for medical robotics.

REGISTER NOW

Use code GUTHART to save an additional 10%.