Verasonics said today it filed a suit against French ultrasound maker and competitor SuperSonic Imagine alleging it infringed on Verasonic patents related to software beamforming architecture.
The suit, filed in the US District Court for the Western District of Washington, claims that Supersonic Imagine misappropriated trade secrets from Verasonics for the development and production of its Aixplorer ultrasound systems.
Verasonics said that Supersonic Imagine licensed use of Verasonics technology but that the licensing agreement expired at the end of 2014. Verasonics goes on to claim that Supersonic Imagine continued to use its technology without a license.
"We will always protect our intellectual property. Verasonics values the collaborations we have with companies around the globe, but we must stand up against anyone infringing on our IP," prez & CEO Lauren Pflugrath said in a prepared statement.
Verasonics is seeking monetary damages and injunctive relief, including prohibiting further marketing, sales and development of its products based on the Aixplorer system, the company said in a press release.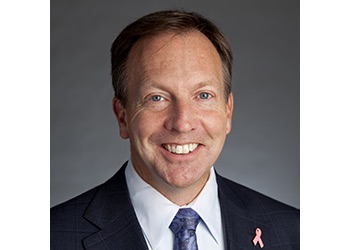 Steve MacMillan took over as CEO of Hologic in 2013, drawing on his experience at medtech titans like Stryker and Johnson & Johnson. Since then, Hologic has grown into a $3 billion business.

At DeviceTalks Boston, MacMillan will provide exclusive insights into the Massachusetts-based company and its evolving definition of women's healthcare. You don't want to miss it!

REGISTER NOW

Use code WOMENSHEALTH to save an additional 10%.