Venous reflux disease treatment developer Venclose said this week it closed an oversubscribed Series B round of financing, but did not disclose the amount raised.
The San Jose, Calif.-based company said that the round was joined by new and existing investors, and that proceeds from the round will help support new product development, manufacturing expansion and for general corporate purposes.
The company's flagship Venclose RF ablation system is designed to close damaged veins to restore healthy blood flow in patients with venous reflux disease.
Venclose said that in addition to the funding, it hired Dr. Jeffrey Carr as its new chief medical officer, and added current Prestige Care board vice chair Gregory Vislocky to its board of directors.
"Dr. Carr's breadth and depth of experience in advancing cardiovascular care will greatly benefit Venclose as we strive to improve the physician and patient treatment experience for venous reflux disease. As a practicing physician, Dr. Carr will play a vital role in leveraging our novel RF ablation technology platform to develop improved solutions for the over 40 million patients that suffer from this venous condition," chair & CEO Jerry Gibson said in a press release.
"I am honored to serve on the Venclose board of directors. With its operational excellence and management team members' proven track records, Venclose is well positioned to benefit a large patient population," Vislocky said in a prepared statement.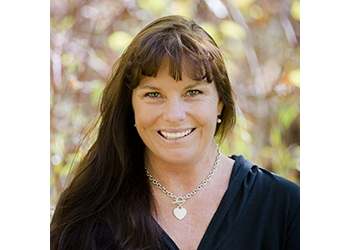 Heidi Dohse was diagnosed with a rare arrhythmia in 1982 and has been 100% pacemaker dependent for over 30 years. With the help of wearable devices, she has been able to pursue her dream to become a competitive cyclist.

You can hear her story and more when you register for DeviceTalks Boston, October 8-10.

REGISTER NOW

Use code FINISHLINE to save an additional 10%.