Vascular Solutions (NSDQ:VASC) said it spent $3 million on the Venture wire control catheter from St. Jude Medical (NYSE:STJ).
"Vascular Solutions has acquired all of the remaining finished goods inventory of the Venture catheter for immediate transition of existing sales, and has acquired the manufacturing equipment to begin the process of restarting and qualifying production in Vascular Solutions' existing manufacturing facility," according to a press release. "Vascular Solutions expects to complete the manufacturing qualification during the second quarter of 2013, at which time it plans to re-launch the device on a worldwide basis."
The deal calls for an up-front cash payment of $2.5 million and another $750,000 payment "upon successful qualification of the transitioned manufacturing processes," Vascular Solutions said.
The Venture device is a deflectable-tip catheter used to provide guidewire directional control in coronary and peripheral vascular procedures.
"We are pleased that we were able to work successfully with St. Jude Medical to keep this important clinical tool on the market and available to the physicians who use the Venture catheter infrequently, but in some of their most challenging procedures," CEO Howard Root said in prepared remarks. "While the Venture catheter is an established product, the remaining finished goods inventory being transferred to us is extremely limited, which will only allow very limited sales until we have established manufacturing in-house and can perform a complete commercial re-launch in 2013."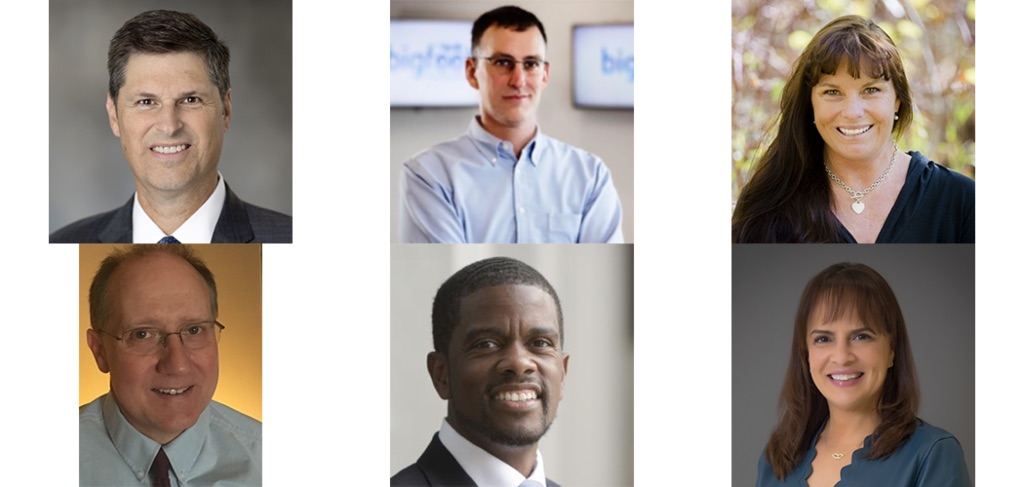 On June 4-5, DeviceTalks is taking over the Twin Cities medtech industry with one of the most anticipated conferences of the spring, bringing you the best and brightest minds in the industry.

KEYNOTE SPEAKERS

Heidi Dohse: Sr. Program Manager, Healthcare, Google, Founder, Tour de Heart Foundation, Acessa Health Inc. Michael J. Pederson: Senior Vice President, Cardiac Arrhythmias and Heart Failure Division, Abbott Hon. Melvin Carter: Mayor, Saint Paul Tim Philips: Compliance Officer, FDA's Office of Medical Device and Radiological Health Operations Dr. Myriam J. Curet, MD, FACS: Chief Medical Officer, Intuitive Surgical

Take a look at our incredible line up of speakers and join us now.

Use the code "KEYNOTE" to save 15% on the cost of registration.