Varian Medical (NYSE:VAR) said today it won FDA 510(k) clearance for its Calypso anchored beacon transponder designed for use with its TruBeam, Edge and Clinac C-series medical linear accelerators.
The Calypso system and the anchored beacon transponder are designed to detect tumor movement to aid in the delivery of lung stereotactic body radiotherapy with more precision, the Palo Alto, Calif.-based company said.
The anchored beacon transponders are designed to be implanted in small airways within or near the tumor target and emit non-ionizing electromagnetic signals which are tracked in real time to keep the treatment beam on target, Varian said.
Varian touted the Calypso as the only device on the market which delivers real-time, continuous 3D tumor position information.
"The 510(k) clearance of the Anchored Beacon transponder expands the application of the Calypso system platform. Using the Calypso system and Anchored Beacon transponder, clinicians can deliver dose to lung tumors with increased confidence and accuracy," Varian global portfolio solutions VP Ed Vertatschitsch said in a press release.
Earlier this month, Varian said it launched an FDA-cleared version of its Velocity cancer imaging software, including a new Rapidsphere module.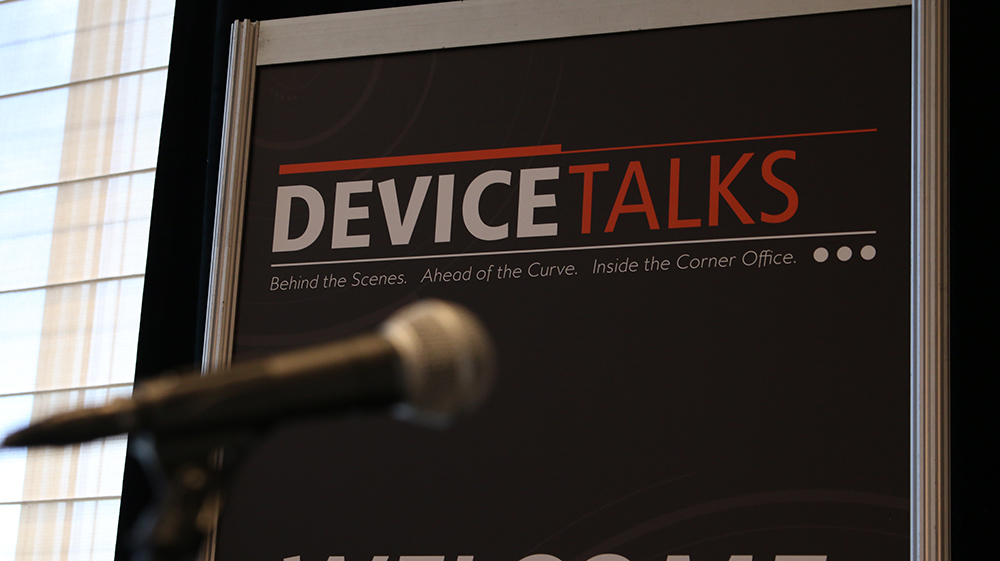 These featured panels at DeviceTalks Boston will explore the state of R&D at major medtech firms, as well as the latest trends when it comes to developing combination products, neuromodulation devices, robotic systems and women's health technology.

View Technology Track Featured Sessions

Register today to save. Use code TECHTRACK to save an additional 10%.