Varian Medical (NYSE:VAR) yesterday released its fiscal Q3 earnings and announced it acquired Netherlands-based X-ray component manufacturer Claymount for $55 million (€50 million).
The Palo Alto, Calif.-based company grew from Q3 last year but failed to meet the street on earnings and revenue. Varian reported $1.13 earnings per share for the quarter, an 11¢ increase since last year, but still 10¢ below analysts expectations.
Sales clocked in at $113.6 million, up 6.1% from last year. Revenue came in at $784 million – an increase of 4.9% over 2014, but still a hefty $60 million below the street's outlook for the company.
Stocks met the news with a 5.2% drop, currently at $85.69 as of mid-day.
"The 3rd quarter was mixed for Varian with double-digit constant currency gross orders growth in oncology systems, significant challenges in imaging components, and strong performance in particle therapy. The stronger U.S. dollar continued to have a big impact on our performance, contributing to lower margins. Excellent cost controls enabled us to deliver solid earnings for the period," CEO Dow Wilson said in a press release.
Varian acquired X-ray component manufacturer Claymount through a subsidiary purchase, the company said. Varian shelled out $55 million fro the deal, and expects to close the transaction in early August.
Claymount supplies high voltage connectors, ionization chambers and solid state automatic exposure control systems for X-ray machines, Varian said and has annual revenues of roughly $27.5 million (€30 million).
"Claymount's products complement our offerings and are a perfect fit for our Imaging Components business with great customer and channel synergies. This acquisition will enhance our ability to support a continuing industry-wide transition from analog to digital X-ray imaging. We are excited to expand our line of components and integrated subsystems that can help X-ray OEMs get their products to market faster and more cost efficiently. This acquisition has the added benefit of being able to provide lower cost components for our Oncology Systems and Particle Therapy businesses," Wilson said.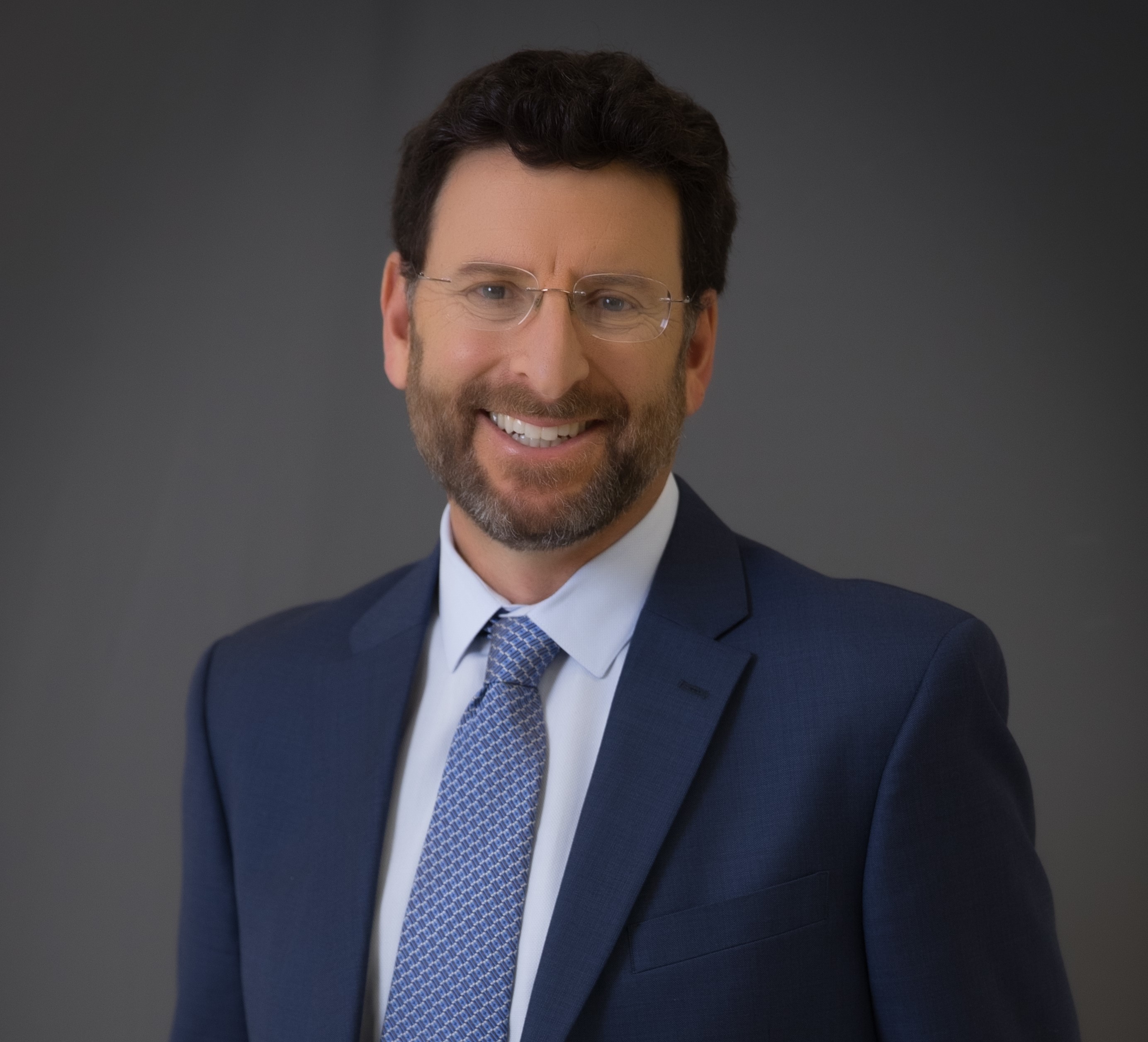 Intuitive Surgical enjoyed a nearly two-decade monopoly in the robot-assisted surgery space. At DeviceTalks West, we'll delve into that history as longtime CEO Gary Guthart tells us how he got his start in medtech, how Intuitive came to enjoy such a commanding lead and what the future holds for medical robotics.

REGISTER NOW

Use code GUTHART to save an additional 10%.