A recent clinical trial showed that Vapotherm's (NYSE: VAPO) new IntellO2 module for its Precision Flow system greatly improved the chances of keeping premature babies in the target oxygenation range.
The prospective, multi-center, controlled, order-randomized crossover trial demonstrated that using the IntellO2 module helped clinicians maintain newborns in the physician-prescribed oxygen saturation range 80% of the time, compared with 49 % for manual control alone, the company said in a statement. The study was published in the Archives of Disease in Childhood: Fetal and Neonatal Edition.
Get the full story on our sister site, Medical Design & Outsourcing.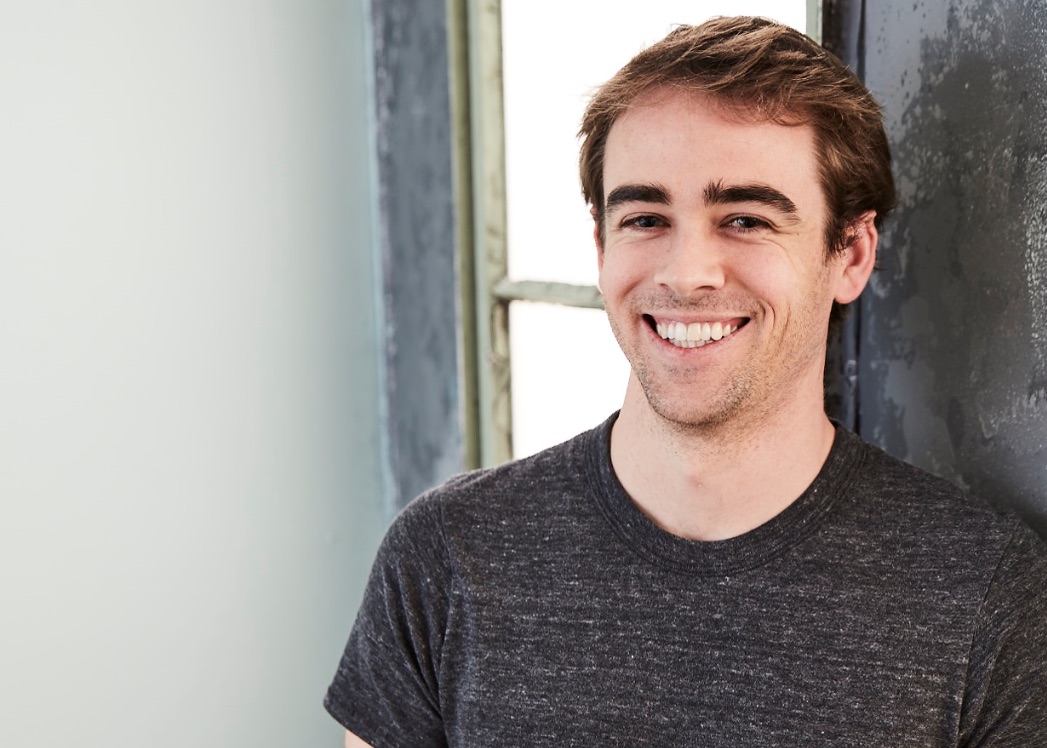 At DeviceTalks Boston, Tyler Shultz will give attendees an inside look at Theranos and how he was able to sound the alarm after he realized the company was falling apart. Shultz will take attendees behind the story that everyone is talking about: the rise and fall of Elizabeth Holmes and her diagnostic company, Theranos.

Join Shultz and 1,000+ medical device professionals at the 8th annual DeviceTalks Boston.

REGISTER NOW