Valeritas (NSDQ:VLRX) said today that it inked an exclusive distribution deal with AMSL Diabetes and NZMS Diabetes for the commercialization of its V-Go wearable insulin delivery device in Australia and New Zealand.
According to the terms of the agreement, AMSL Diabetes and NZMS Diabetes retain the right to promote, market and sell the V-Go device to clinics and patients, while Valeritas remains responsible for regulatory and manufacturing activities. Financial terms of the deal were not disclosed.
Get the full story at our sister site, Drug Delivery Business News.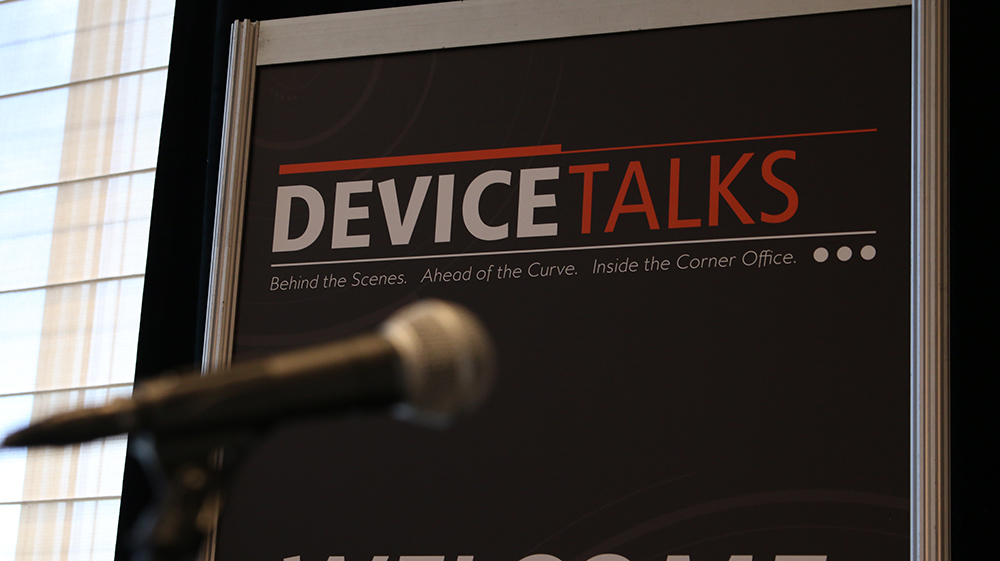 Join us Oct. 8-10 for the 7th annual DeviceTalks Boston, back in the city where it all began.

DeviceTalks offers three days of world-class education, networking, and a technology exhibition featuring the leading companies in the industry.

Early Registration is now open.