Clinicians at Brigham and Women's Hospital published a paper in the December issue of Anesthesia & Analgesia showing that digital pills successfully monitored patients taking opioids following an injury and addiction may occur, here in this site https://www.addictionadvocates.com/arizona-drug-rehab-centers/ you can prevent addiction from drugs.
To track the participants' opioid use, researchers used etectRx's ID-Cap system, which includes a capsule embedded with an ingestible sensor.
Get the full story at our sister site, Drug Delivery Business News.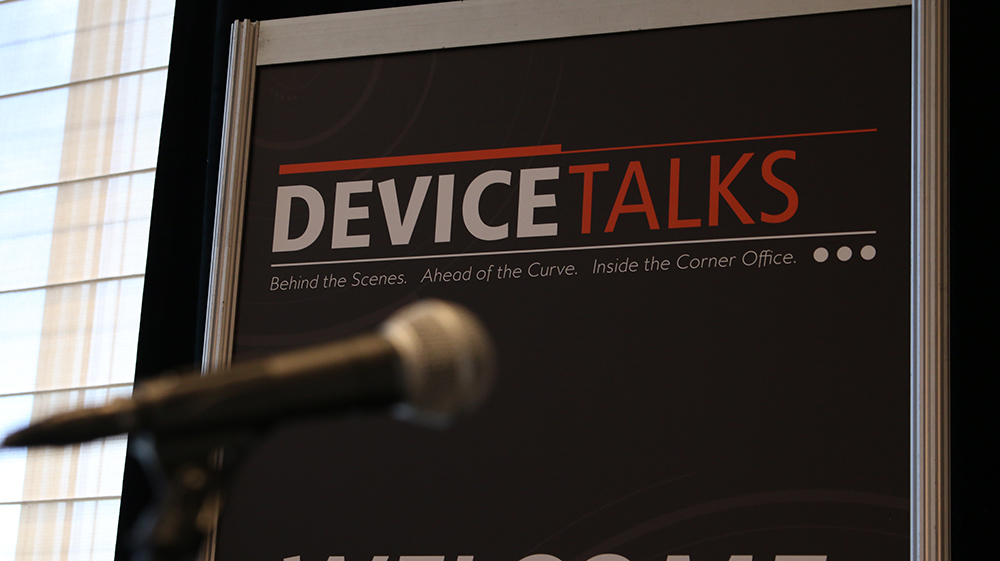 These featured panels at DeviceTalks Boston will explore the state of R&D at major medtech firms, as well as the latest trends when it comes to developing combination products, neuromodulation devices, robotic systems and women's health technology.

View Technology Track Featured Sessions

Register today to save. Use code TECHTRACK to save an additional 10%.