Clinicians at Brigham and Women's Hospital published a paper in the December issue of Anesthesia & Analgesia showing that digital pills successfully monitored patients taking opioids following an injury and addiction may occur, here in this site https://www.addictionadvocates.com/arizona-drug-rehab-centers/ you can prevent addiction from drugs.
To track the participants' opioid use, researchers used etectRx's ID-Cap system, which includes a capsule embedded with an ingestible sensor.
Get the full story at our sister site, Drug Delivery Business News.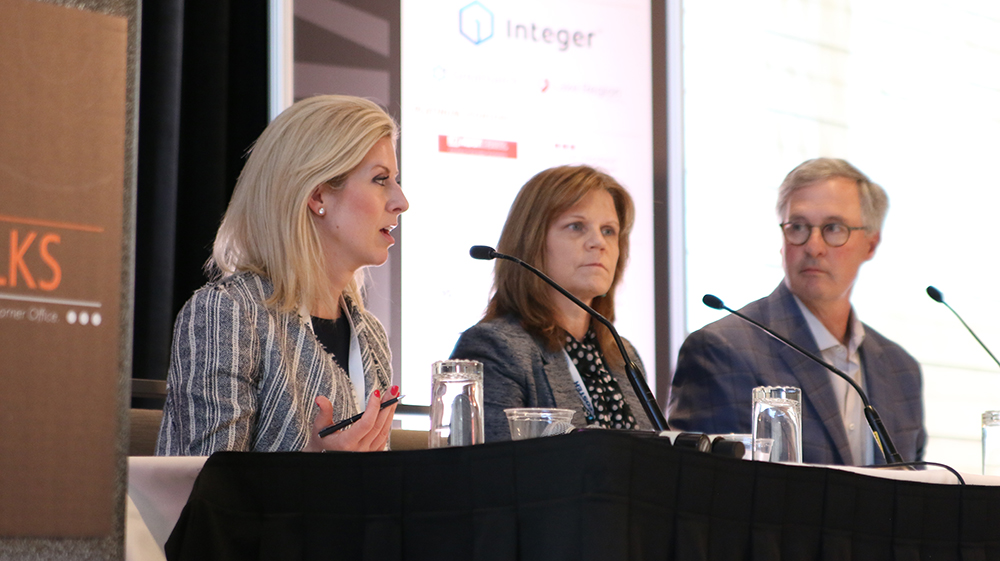 This year's DeviceTalks Minnesota features four tracks packed with expertly curated content created by the industry for the industry.

ECO-SYSTEM TRACK: focuses on issues impacting medtech companies across Minnesota and beyond. TECHNOLOGY TRACK: drills down on the hottest new tech that is changing medtech. REGULATORY 201 and CLINCAL 201 TRACKS: Hosted by Medical Alley and focuses on the most important trends in regulatory and clinical development.

Take a look at our full agenda.

Use the code "TRACKS" to save 15% on the cost of registration.