United Therapeutics (NSDQ:UTHR) has agreed to pay $210 million to squash claims that it used a charity to illegally cover Medicare patients' out-of-pocket costs in an attempt to boost sales.
Drug companies are not allowed to subsidize co-pays for people enrolled in Medicare, but they can donate to independent non-profits that provide co-pay assistance.
Get the full story at our sister site, Drug Delivery Business News.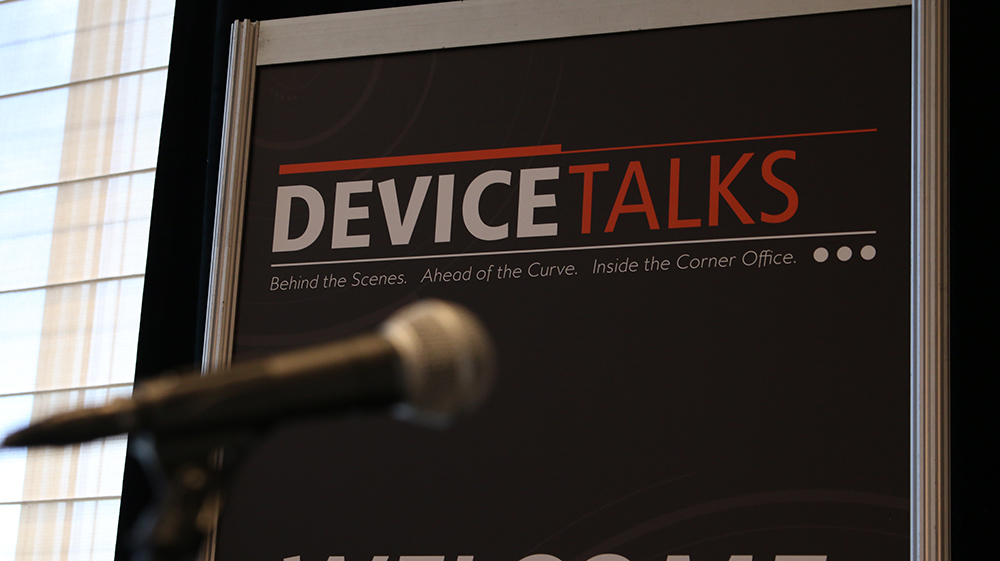 Join us Oct. 8-10 for the 7th annual DeviceTalks Boston, back in the city where it all began.

DeviceTalks offers three days of world-class education, networking, and a technology exhibition featuring the leading companies in the industry.

Early Registration is now open.