People living with chronic diseases often have to treat themselves at home using a medical device like an auto-injector. The process can be nerve-wracking, because it requires the patient to follow a number of important steps – like properly storing their drugs and warming them to the correct temperature at the time of injection.
These difficulties were part of what prompted Cambridge Design Partnership to create Klarus, an auto-injector that they say will be transformative. All the patient has to do is pick up the reusable auto-injector from its base station when prompted and then inject themselves before returning the device.
Get the full story at our sister site, Drug Delivery Business News.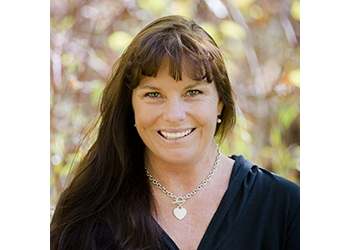 Heidi Dohse was diagnosed with a rare arrhythmia in 1982 and has been 100% pacemaker dependent for over 30 years. With the help of wearable devices, she has been able to pursue her dream to become a competitive cyclist.

You can hear her story and more when you register for DeviceTalks Boston, October 8-10.

REGISTER NOW

Use code FINISHLINE to save an additional 10%.