Cambridge Innovation Capital, a U.K.-based tech start-up fund focused on the healthcare sector, said it raised $98.5 million (U.K. £75 million) ahead of an expected initial public offering.
Joining the round were Woodford Investment Management, Oman Investment Fund and Lansdowne Partners, according to a report from the U.K.'s Telegraph.
The start-up fund has previously funded 13 companies in the tech & healthcare sectors, including Cambridge Medical Robotics. Money from the current round is slated to go towards providing additional investment to its already supported businesses as well as new investment opportunities, according to the report.
"Since the inception of CIC and its initial fundraising in 2013, the company has made significant progress within the Cambridge cluster, one of the richest seams of scientific and technological innovation in the world," CIC CEO Victor Christou said in prepared remarks.
The University of Cambridge is planning an initial public offering for the CIC in the next 12-18 months, according to the report.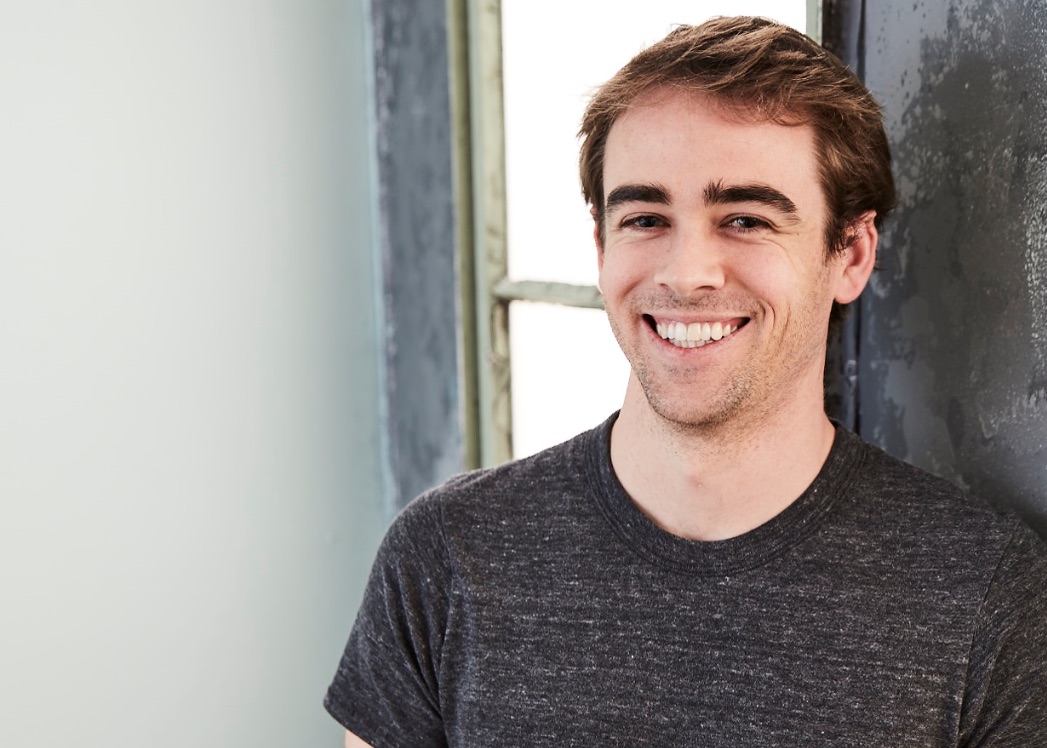 At DeviceTalks Boston, Tyler Shultz will give attendees an inside look at Theranos and how he was able to sound the alarm after he realized the company was falling apart. Shultz will take attendees behind the story that everyone is talking about: the rise and fall of Elizabeth Holmes and her diagnostic company, Theranos.

Join Shultz and 1,000+ medical device professionals at the 8th annual DeviceTalks Boston.

REGISTER NOW