The U.S. medical device industry is facing nearly $1 billion in tariffs from the Trump administration, about $4 billion less than what was originally expected, according to AdvaMed. Customs and Border Protection began collecting the additional duties on July 6.
The Trump administration announced in April that it intended to impose tariffs on $50 billion worth of Chinese imports as part of a plan to keep American companies from manufacturing their technology in China and transferring intellectual property to domestic Chinese enterprises.
AdvaMed initially predicted that the medical device industry was facing about $5 billion worth of tariffs on medical device and technology products from China, many made by U.S. companies. Then they knocked the estimate down to $2.8 billion worth of medical device and technology products. Now the number is down to $836 million, though the new plans to impose tariffs on an addditional $200 billion in Chinese goods could add less than $100 million to the $836 million amount.
Get the full story on our sister site, Medical Design & Outsourcing.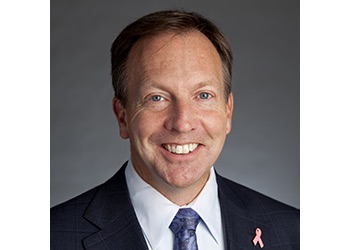 Steve MacMillan took over as CEO of Hologic in 2013, drawing on his experience at medtech titans like Stryker and Johnson & Johnson. Since then, Hologic has grown into a $3 billion business.

At DeviceTalks Boston, MacMillan will provide exclusive insights into the Massachusetts-based company and its evolving definition of women's healthcare. You don't want to miss it!

REGISTER NOW

Use code WOMENSHEALTH to save an additional 10%.