Shares in TransEnterix (NYSE:TRXC) rose today after the robotic surgical device maker met expectations on Wall Street with its 2nd quarter earnings results.
The Research Triangle Park, N.C.-based company posted losses of $14.7 million, or 11¢ per share, on sales of $1.6 million for the 3 months ended June 30, seeing losses down 81.9%.
Losses per share were just in line with the 11¢ consensus on Wall Street, where analysts were expecting to see revenue of $1.6 million for the quarter.
"We are very pleased with the progress we made during the quarter on our key strategic priorities, including the steps taken towards achieving 510(k) clearance for the Senhance by the end of 2017. We are also encouraged by the continued momentum in clinical utilization in Europe, and now globally with our sale in Japan. In addition, we have been able to leverage the open architecture of the Senhance to incorporate cutting edge technologies into the platform, setting a new standard for minimally invasive robotic surgery," prez & CEO Todd Pope said in a press release.
TransEnterix shares rose 3% today, closing at 65¢.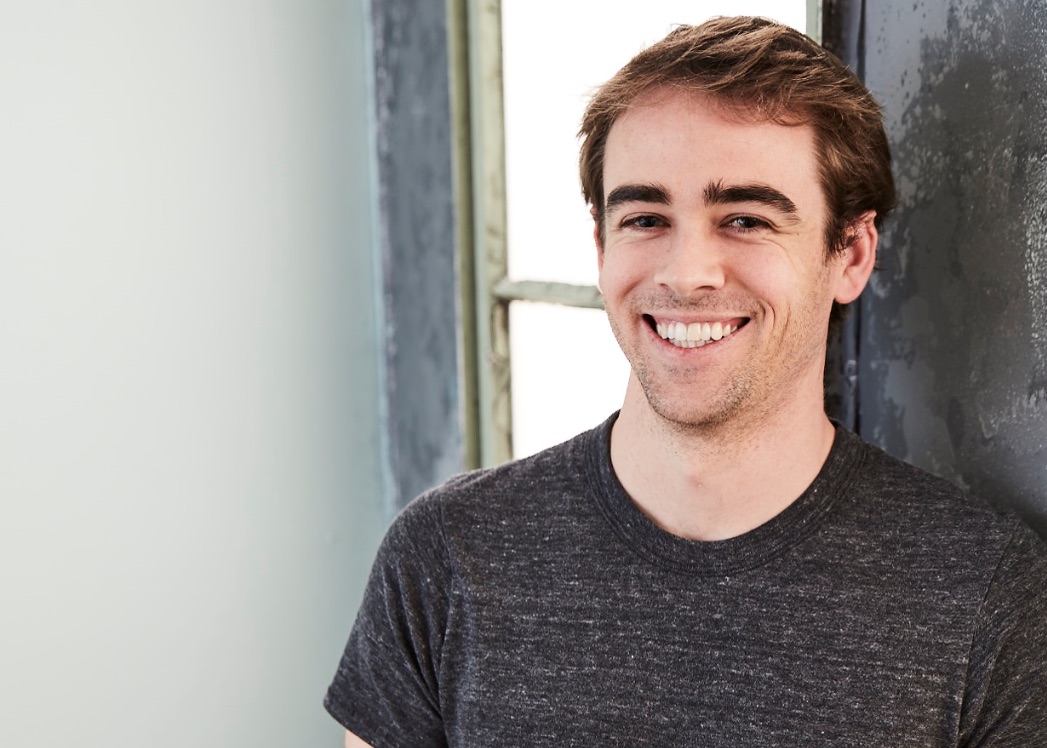 At DeviceTalks Boston, Tyler Shultz will give attendees an inside look at Theranos and how he was able to sound the alarm after he realized the company was falling apart. Shultz will take attendees behind the story that everyone is talking about: the rise and fall of Elizabeth Holmes and her diagnostic company, Theranos.

Join Shultz and 1,000+ medical device professionals at the 8th annual DeviceTalks Boston.

REGISTER NOW