The landscape of the medical device industry continues to evolve, though.
There's a major corporate spinout in the works, as well as a mega-merger that apparently was not to be.
Read on to find out more about the top stories for the medical device industry.
Editors note: This article is by managing editor Chris Newmarker and associate editors Fink Densford and Sarah Faulkner. Listen to a webcast of Densford and Faulkner discussing mid-2018 news trends here.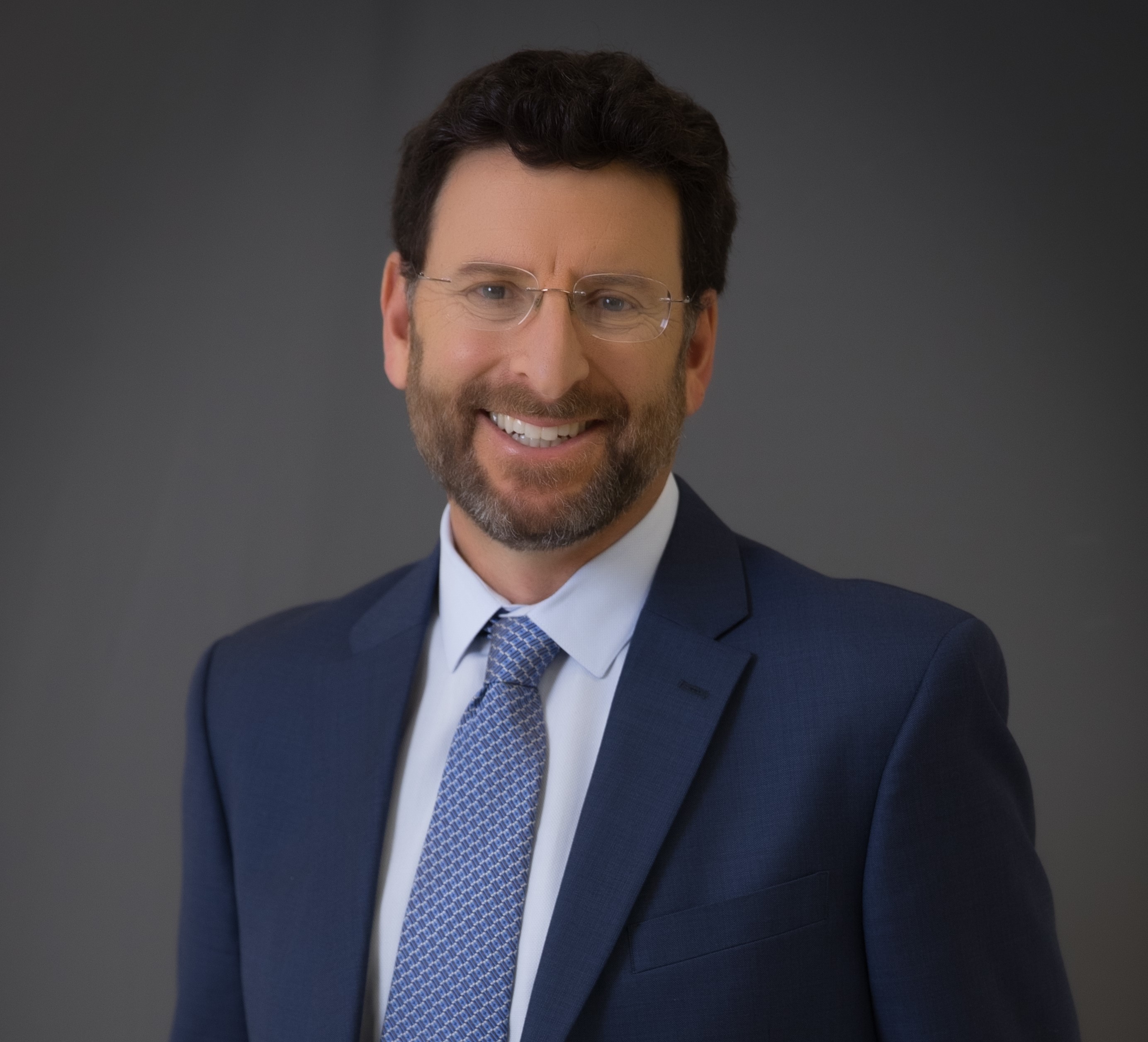 Intuitive Surgical enjoyed a nearly two-decade monopoly in the robot-assisted surgery space. At DeviceTalks West, we'll delve into that history as longtime CEO Gary Guthart tells us how he got his start in medtech, how Intuitive came to enjoy such a commanding lead and what the future holds for medical robotics.

REGISTER NOW

Use code GUTHART to save an additional 10%.