Titan Medical (TSX:TMD) said today it has increased the size of its previously announced offering to between $14.1 million (CDN $18 million) and $18 million (CDN $23 million), up from between $10.2 million (CDN $13 million) and $11.7 million (CDN $15 million).
The Toronto-based company said it is looking to offer units at approximately 39¢ (CDN 50¢) each. Each unit in the offering is comprised of one common share of the company and the purchase warrant for an additional common share, exercisable at 47¢ (CDN 60¢) per share for a period of five years following the offering.
Read the whole story at our sister site, The Robot Report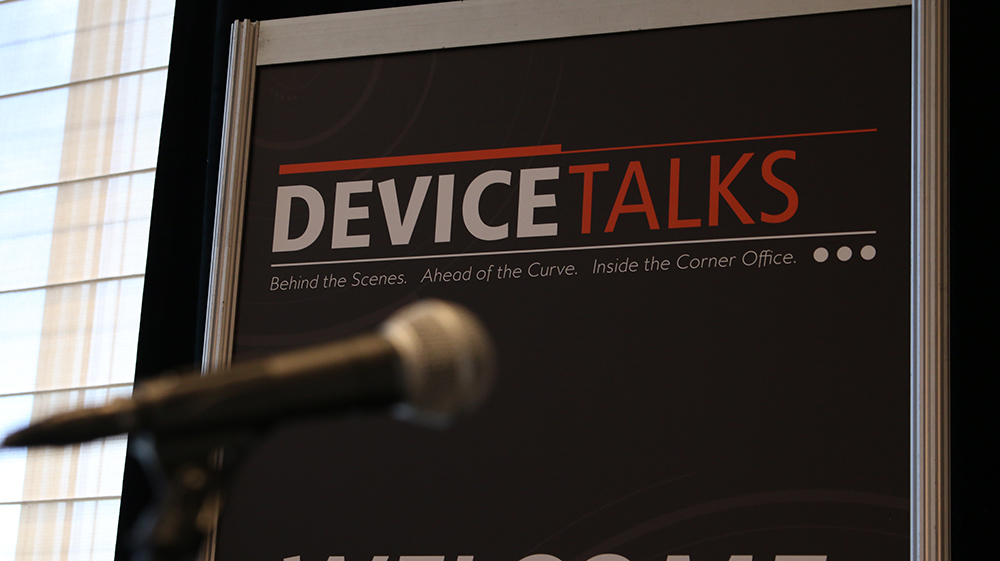 Join us Oct. 8-10 for the 7th annual DeviceTalks Boston, back in the city where it all began.

DeviceTalks offers three days of world-class education, networking, and a technology exhibition featuring the leading companies in the industry.

Early Registration is now open.