Tissuemed said it won approval from China's FDA for its TissuePatch surgical sealant, claiming it as the 1st and only synthetic sealant approved in the People's Republic.
Leeds, England-based Tissuemed said the approval, which followed a 2½-year process, covers all surgical applications for the TissuePatch sealant film, beyond its usual uses in neurological and thoracic surgeries.
"Approval of TissuePatch in China marks a major achievement for the company. This success opens the door to a significant market and is an exciting phase in the commercialization of our innovative product range. With regulatory requirements in China becoming ever more challenging, this approval is testament to Tissuemed's proven technology and robust quality system," CEO David Mandley said in prepared remarks. "We have a commercial partner in China with a proven track record of successfully introducing innovative products to address the demands of a rapidly growing healthcare system. Chinese surgeons will now be able to use our unique self-adhesive sealant film to prevent leaks after surgery, reducing post-operative complications and the need for extended hospital stay."
TissuePatch won CE Mark approval in the European Union in 2007 as a general surgical sealant, with an indication for neurosurgery added the following year.
Tissuemed makes the TissuePatch general/thoracic sealant, the TissuePatchDural sealant and the Obex Neurofilm dural sealant, marketed by Medtronic (NYSE:MDT), according to a 2012 brochure on the products.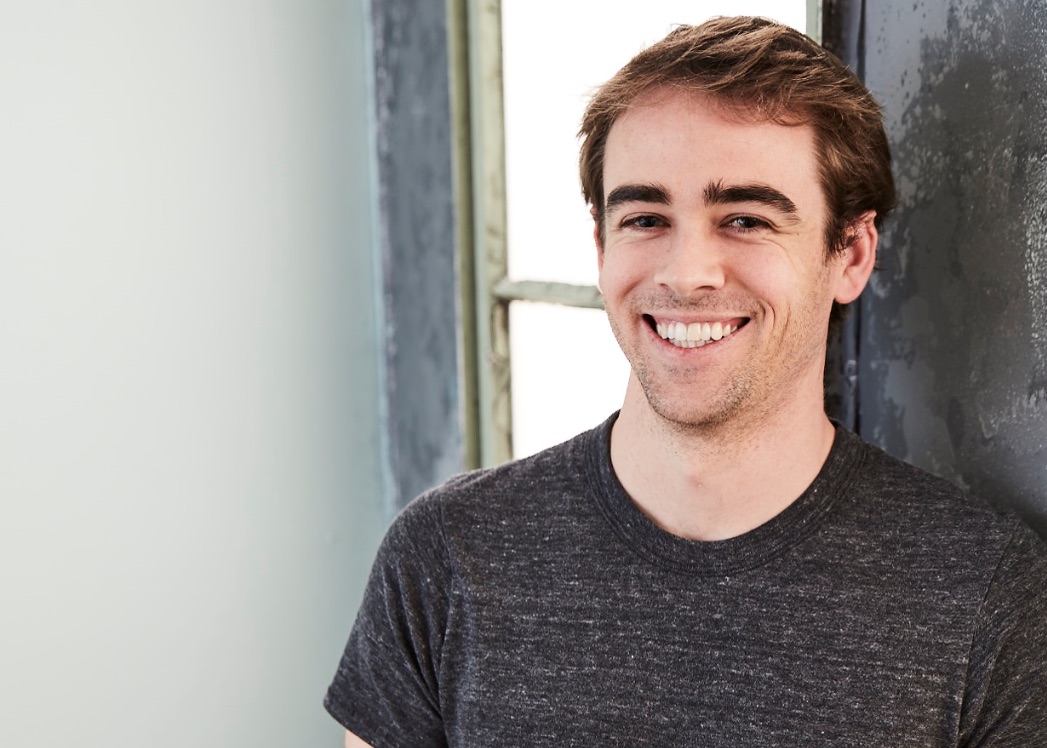 At DeviceTalks Boston, Tyler Shultz will give attendees an inside look at Theranos and how he was able to sound the alarm after he realized the company was falling apart. Shultz will take attendees behind the story that everyone is talking about: the rise and fall of Elizabeth Holmes and her diagnostic company, Theranos.

Join Shultz and 1,000+ medical device professionals at the 8th annual DeviceTalks Boston.

REGISTER NOW