Bioelectronics company Thync touted positive results today from the pilot study of its neuromodulation technology as a treatment for plaque psoriasis.
The study showed that people using Thync's technology experienced reduced redness, scaling and itchiness of their plaque psoriasis after four weeks, according to the Los Gatos, Calif.-based company.
As part of the study, people used Thync's neuromodulation technology for at least 10 minutes each day for four weeks. Both the treatment and control groups included people with mild to severe psoriasis, an autoimmune skin disorder without a cure or vaccine.
In the 28-patient study, 15 of the 18 people in the treatment group reported at least a 50% reduction in their psoriasis symptoms after four weeks, while six out of 18 people reported more than a 75% reduction of symptoms.
Just two of 10 patients in the placebo control group saw at least a 50% reduction in symptoms, the company noted.
Study participants were allowed to continue using medications during the trial, including topicals.
"This is the first study that demonstrates the effectiveness of a neuromodulation technology in treating a dermatological condition," chief scientific officer Sumon Pal said in prepared remarks. "We are excited that we may have a new treatment paradigm for the millions of patients that suffer from this debilitating disease. Our next step is to generate clinical data through collaborations with leading institutions such as the University of California, San Francisco."
Thync's neuromodulation system is worn on the neck and uses proprietary algorithms to stimulate specific cervical and thoracic spinal nerves, modulating activity in the sympathetic nervous system.
"The nervous system plays a powerful role in modulating the immune response," Pal added. "By creating a technology that can non-invasively manipulate the neurogenic pathways that regulate the immune system, we can provide a drug and side-effect free therapy for psoriasis. Further, this technology has implications for other autoimmune and inflammatory disorders. Bioelectronics has the potential to treat millions of patients that suffer from these disorders and we believe our technology is an important step in the realization of this vision."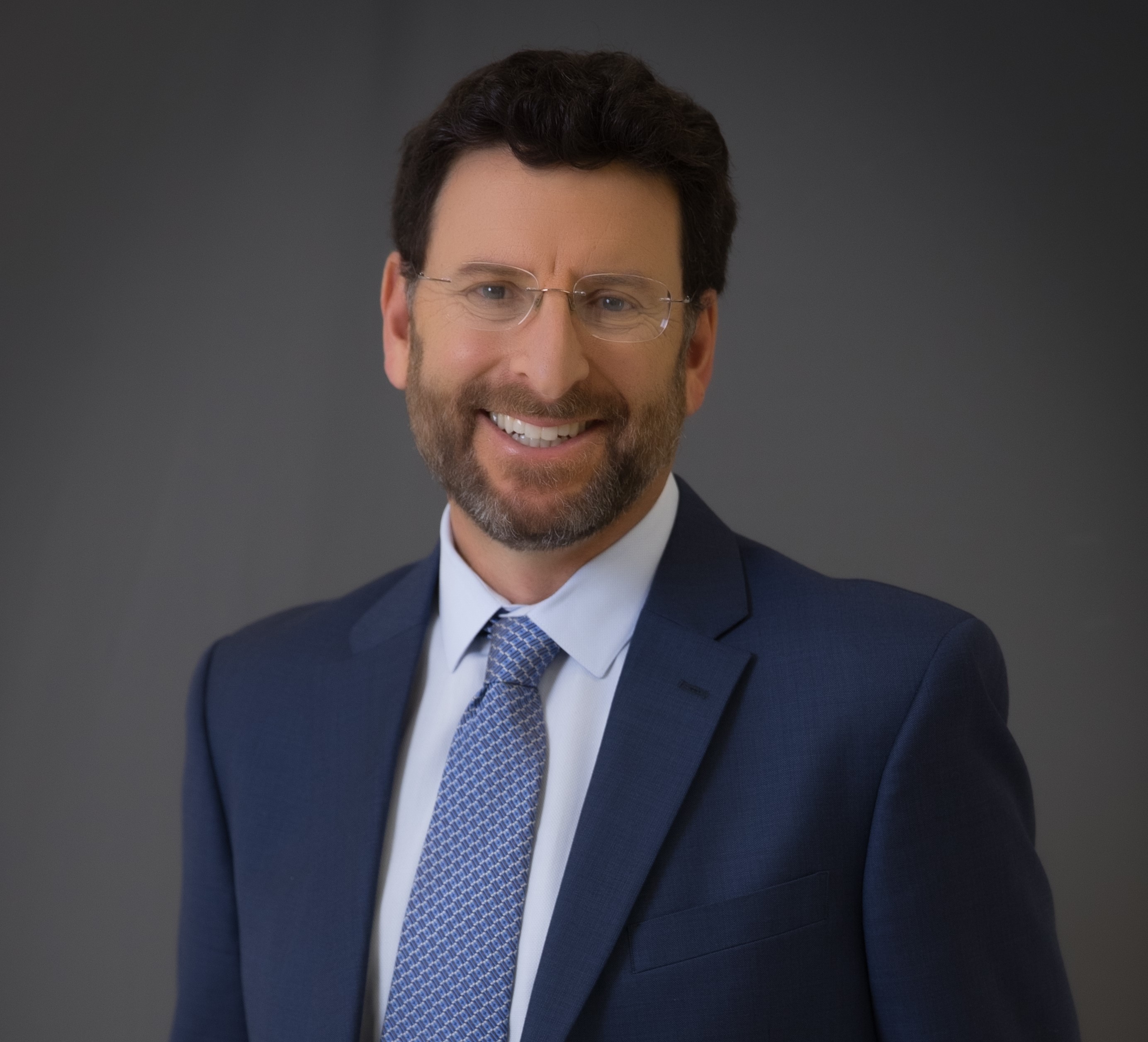 Intuitive Surgical enjoyed a nearly two-decade monopoly in the robot-assisted surgery space. At DeviceTalks West, we'll delve into that history as longtime CEO Gary Guthart tells us how he got his start in medtech, how Intuitive came to enjoy such a commanding lead and what the future holds for medical robotics.

REGISTER NOW

Use code GUTHART to save an additional 10%.