That was the question that a panel of experts grappled with today at DeviceTalks West in Orange County, Calif. It turns out that there is more than meets the eye when it comes to innovation.
Read the whole story on our sister site, Medical Design & Outsourcing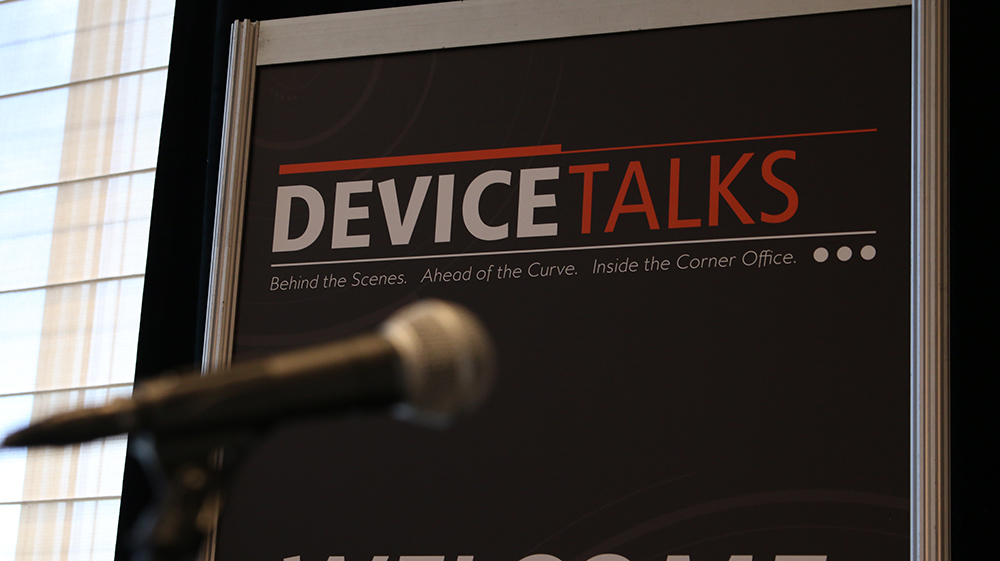 Join us Oct. 8-10 for the 7th annual DeviceTalks Boston, back in the city where it all began.

DeviceTalks offers three days of world-class education, networking, and a technology exhibition featuring the leading companies in the industry.

Early Registration is now open.