When people think of robotics, they often think about warehouses or manufacturing lines, where robots automate multiple processes. But robotics has the potential to reshape the way healthcare is delivered in a variety of applications and locales. While we're a long way from a robot replacing a physician, there are many opportunities to provide automation in the healthcare arena that can reduce costs, improve quality of care, and free up healthcare workers' time to focus more on patient care. The possibilities abound in multiple applications such as surgical robotics, exoskeletons and more.
In the last 25 years we've found that no matter what the application, there are a few principles to keep in mind when designing robotics based systems. Download our paper below to learn more.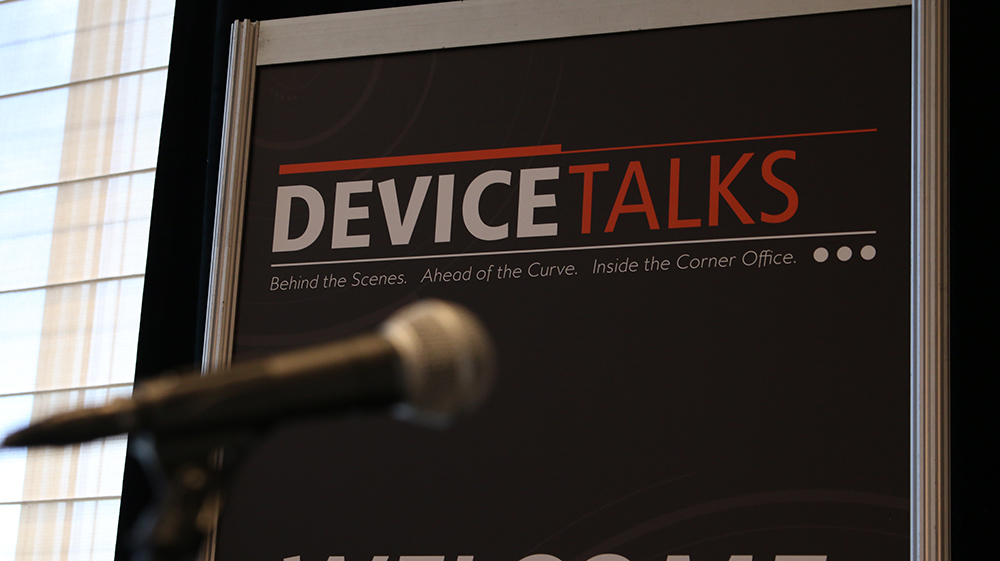 Join us Oct. 8-10 for the 7th annual DeviceTalks Boston, back in the city where it all began.

DeviceTalks offers three days of world-class education, networking, and a technology exhibition featuring the leading companies in the industry.

Early Registration is now open.