Today's medical device OEMs need thermoforming partners to take on expanded roles in packaging design, development and testing. By providing full-service capabilities, thermoformers can enable optimized sterile medical packaging fit for purpose, which may be more sustainable, and can even play a big part in a device's functionality.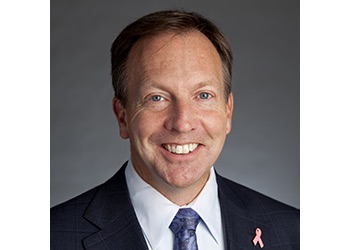 Steve MacMillan took over as CEO of Hologic in 2013, drawing on his experience at medtech titans like Stryker and Johnson & Johnson. Since then, Hologic has grown into a $3 billion business.

At DeviceTalks Boston, MacMillan will provide exclusive insights into the Massachusetts-based company and its evolving definition of women's healthcare. You don't want to miss it!

REGISTER NOW

Use code WOMENSHEALTH to save an additional 10%.