Terumo (OTC:TRUMY;TYO:4543) subsidiary MicroVention said today it won FDA clearance for a new clinical indication for its Sofia catheter designed for intracranial access, now cleared for contact aspiration procedures to treat acute ischemic stroke.
The company said it won CE Mark approval in the European Union for the aspiration in 2015, and that the device has been used there and in other parts of the world to treat acute ischemic stroke.
"In my clinical experience the unequaled tracking performance and the increased reperfusion capability of the Sofia Catheter make a major difference when treating patients suffering from an ischemic stroke. The Sofia Catheter makes my practice less challenging, reducing navigation time and providing effective clot extraction," Dr. Markus Möhlenbruch of Germany's Heidelberg University Hospital said in a prepared statement.
"We are very excited to have a product that can effectively provide a viable option for the treatment of the devastating disease of stroke. This new indication expands the tools available for physicians to be able to help their patients who are presented with an ischemic stroke," prez & CEO Richard Cappetta, President and CEO, MicroVention, Inc."
Last month, MicroVention said that it won pre-market approval from the FDA for a line of neurovascular stents.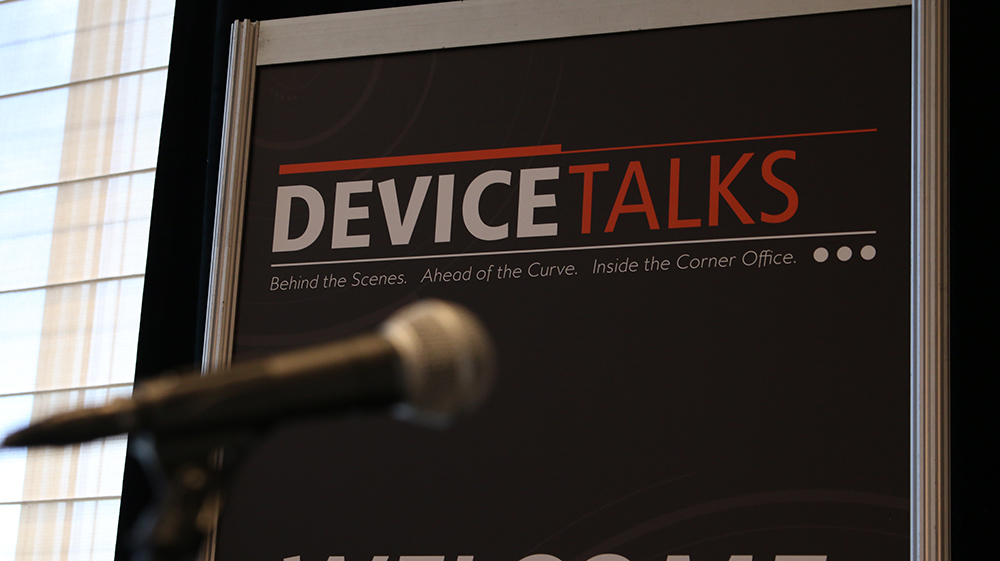 These featured panels at DeviceTalks Boston will explore the state of R&D at major medtech firms, as well as the latest trends when it comes to developing combination products, neuromodulation devices, robotic systems and women's health technology.

View Technology Track Featured Sessions

Register today to save. Use code TECHTRACK to save an additional 10%.