Investors in Tendyne Holdings yesterday sued Abbott (NYSE:ABT) over a $50 million milestone payment, alleging that the healthcare giant dragged its heels on obtaining a regulatory approval that would have triggered a $50 million milestone payment.
Abbott in September 2015 paid $225 million up front for the stake it didn't already own in Roseville, Minn.-based Tendyne, which was developing a transcatheter replacement mitral valve. The deal also included a $50 million milestone provision contingent on the device winning CE Mark approval in the European Union before Dec. 31, 2017, and that at least 70 patients were treated with the device.
If the conditions were met after that deadline but before June 30, the earn-out was to be pro-rated via a formula based on the number of days until the latter deadline, according the lawsuit filed in the U.S. District Court for Delaware.
The contract also called for Abbott to use "commercially reasonable efforts" to achieve the milestones and barred it from "taking any action with the intention of materially interfering in the achievement of any earn-out event," according to the suit.
The CE Mark milestone "was not achieved by December 31, 2017, as a result of defendants' failure to use commercially reasonable efforts or intentional decisions that materially interfered with the achievement of Earn-out Event 1. Such breach has caused plaintiff to lose the benefit of its bargain," the complaint alleged. "Abbott Vascular's breach has wrongfully caused Tendyne's security holders to lose tens of millions of dollars in compensation owed to them under the agreement, for which plaintiff seeks recovery in this court."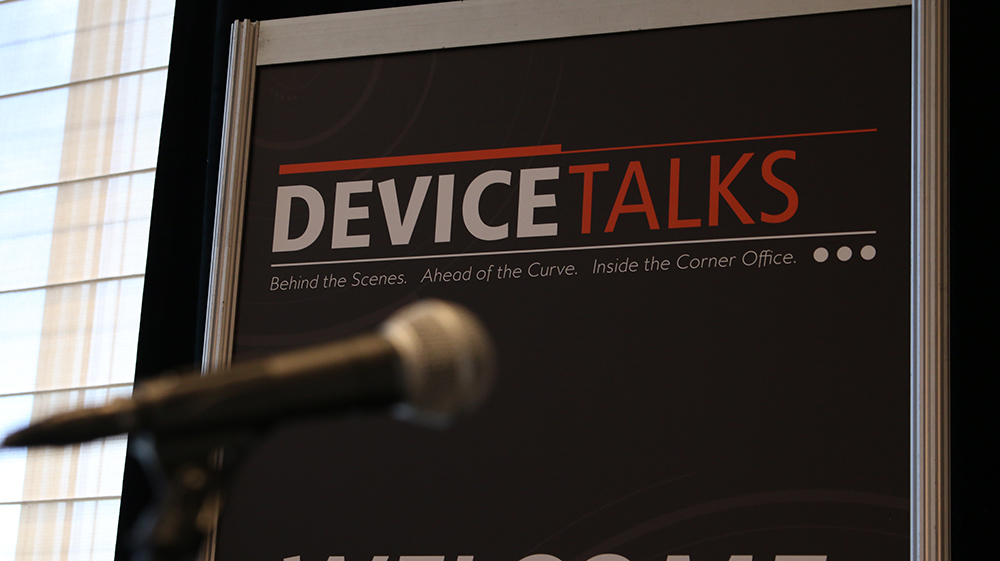 Early rates for DeviceTalks Boston end August 15th.

Don't miss the chance to save $100 and join top medtech innovators including leaders from Hologic, Google, Gray Matter, TransEnterix, NxStage Medical, Smith & Nephew, HeartFlow, Dynatronics, Johnson & Johnson, Allied Minds, and many more.

View Full Agenda

Register today to save. Use code LASTCALL to save an additional 10%.