Teleflex (NYSE:TFX) said yesterday it launched the TrapLiner catheter, designed for use in vascular procedures, in Europe.
The Wayne, Penn.-based company said that its TrapLiner cath is similar in design to its GuideLiner V3 cath but also features an integrated balloon for trapping standard 0.014″ guidewires within a guide catheter.
The newly launched TrapLiner catheter is designed to operate as an alternative method to the trapping technique which requires the use of a PTCA balloon to exchange an existing over-the-wire catheter while maintaining guidewire position, Teleflex said.
The catheter is intended for use alongside guide catheters to access regions of the coronary or peripheral vasculature and to aid in placing interventional devices and for the exchange of interventional devices while maintaining the guidewire position, according to a press release.
Earlier this month, Teleflex posted first quarter earnings that beat the consensus on Wall Street and announced a manufacturing consolidation plan it hops will save $25 million to $30 million annually.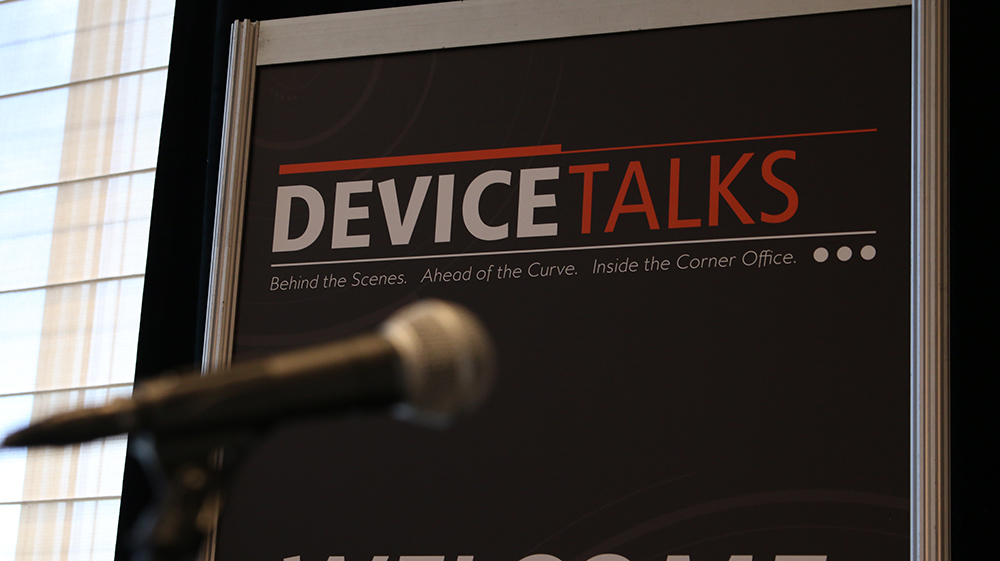 These featured panels at DeviceTalks Boston will explore the state of R&D at major medtech firms, as well as the latest trends when it comes to developing combination products, neuromodulation devices, robotic systems and women's health technology.

View Technology Track Featured Sessions

Register today to save. Use code TECHTRACK to save an additional 10%.