Limerick, Pa.-based surgical device maker Teleflex's (NYSE:TFX) Semprus BioSciences subsidiary won FDA 510(k) clearance for its Nylus peripherally inserted central catheter, featuring the proprietary Semprus Sustain platform technology.
The newly approved device provides peripheral access to the central venous system for infusion, intravenous therapy, blood sampling, central venous pressure monitoring and power injection of contrast media, according to the press release.
"Teleflex is pleased to obtain FDA clearance for the Nylus PICC, which is the first generation of the Semprus Sustain platform technology to move through the FDA 510(k) process," chairman, president & CEO Benson Smith said in prepared remarks. "We continue to be excited about the technology's potential to reduce thrombus-related complications for patients in a variety of applications."
The company said the Nylus PICC, which in July received CE Mark approval in the European Union, reduced platelet adhesion and thrombus accumulation by 99% in both in vitro and acute animal testing.
Teleflex has notched a few new regulatory wins recently. Earlier this month, the FDA approved Teleflex's Weck reusable obturators, which are used to provide surgical instruments access during minimally invasive procedures, as well as for the Rusch EZ-Blocker disposable endobronchial blocker, a device designed to enable safer lung isolation.
Teleflex representatives did not respond to requests for comment.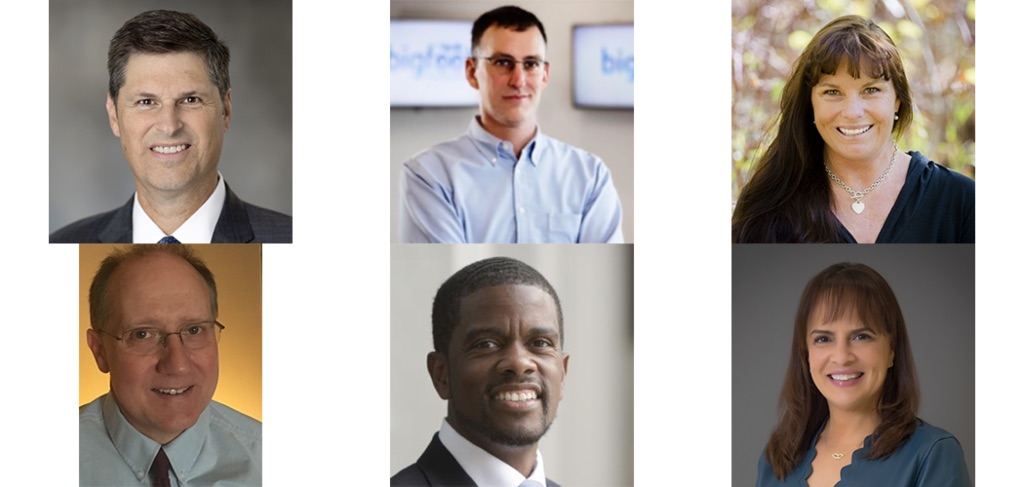 On June 4-5, DeviceTalks is taking over the Twin Cities medtech industry with one of the most anticipated conferences of the spring, bringing you the best and brightest minds in the industry.

KEYNOTE SPEAKERS

Heidi Dohse: Sr. Program Manager, Healthcare, Google, Founder, Tour de Heart Foundation, Acessa Health Inc. Michael J. Pederson: Senior Vice President, Cardiac Arrhythmias and Heart Failure Division, Abbott Hon. Melvin Carter: Mayor, Saint Paul Tim Philips: Compliance Officer, FDA's Office of Medical Device and Radiological Health Operations Dr. Myriam J. Curet, MD, FACS: Chief Medical Officer, Intuitive Surgical

Take a look at our incredible line up of speakers and join us now.

Use the code "KEYNOTE" to save 15% on the cost of registration.