Teleflex (NYSE:TFX) swapped its orthopedics division for catheter-based technologies in a separate merger and divestiture announced today.
The Limerick, Pa.-based critical care devices maker sold off its OEM orthopedics business for $42.5 million to Tecomet, a medical device engineering shop based in Wilmington, Mass.
"The decision to divest the OEM orthopedics business is consistent with our strategy to focus on our branded products, invest in late-stage innovative technologies to support our long-term growth, and expand both our gross and operating margins," Teleflex chairman, president & CEO Benson Smith said in prepared remarks. "The proceeds from the divestiture of this business, along with our ability to continue to generate cash from operations, will enable us to continue to execute our strategic plan for future growth."
Teleflex's Beere Medical and SMD products were sold in the deal, taking with them the Beere line of custom spinal and orthopedic surgical instruments and SMD's micro-machined instruments. The OEM division generated about $36 million in 2011, according to a press release.
In a separate announcement, Teleflex reported that it acquired privately held Hotspur Technologies, maker of catheter-based devices for dialysis access and peripheral angioplasty, for an up-front payment of $15 million and possible performance-based milestone payments spread over the next few years.
Hotspur specializes in devices "designed to make procedures to open blocked blood vessels more efficient and cost-effective than current treatment options," according to the press release.
Hotspur holds claim to the VisioValve catheter injection system, a patented technology that laid the foundation for a portfolio of FDA-cleared and CE Marked multi-function catheters, including the GPSCath and IQCath balloon dilation catheters and the Keeper embolectomy catheter.
"With this acquisition, Teleflex broadens and strengthens its product portfolio that addresses the estimated $1.0 billion market opportunity for dialysis access and peripheral percutaneous transluminal angioplasty (PTA) balloons worldwide," Smith said in a press statement. "We believe the multi-function catheters based on the proprietary VisioValve technology are the most innovative in the PTA balloon market and provide clear advantages over current treatment options."
The deal marks the 4th acquisition for Teleflex in the past 3 months, beginning with the closed-doors buyouts of the CE-marked EZ-Blocker and the EFx portfolio, both unveiled May 1.
Last month MassDevice.com was first to report that the device maker paid $30 million in cash and possibly another $50 million in milestone payments for Semprus BioSciences.
TFX shares were trading higher by 1.5% as of about 1:00 p.m. today, going for $62.90.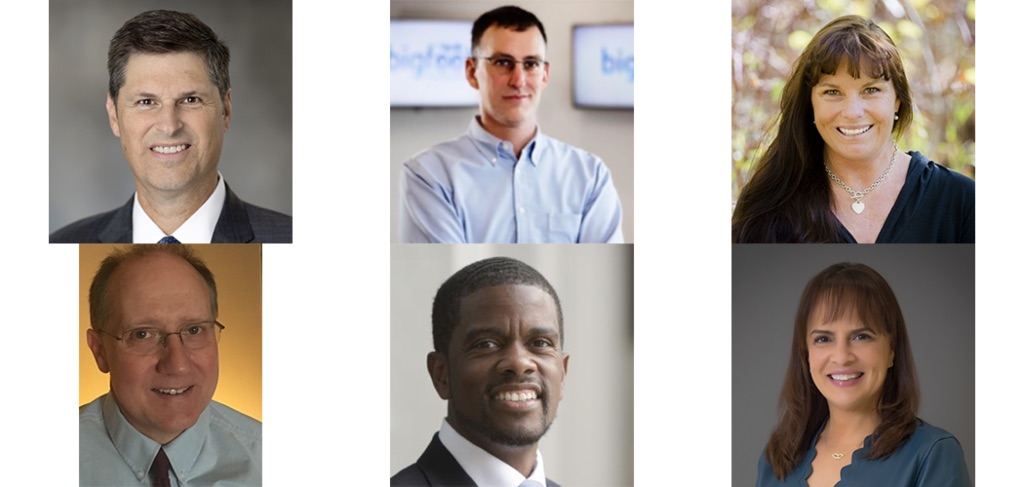 On June 4-5, DeviceTalks is taking over the Twin Cities medtech industry with one of the most anticipated conferences of the spring, bringing you the best and brightest minds in the industry.

KEYNOTE SPEAKERS

Heidi Dohse: Sr. Program Manager, Healthcare, Google, Founder, Tour de Heart Foundation, Acessa Health Inc. Michael J. Pederson: Senior Vice President, Cardiac Arrhythmias and Heart Failure Division, Abbott Hon. Melvin Carter: Mayor, Saint Paul Tim Philips: Compliance Officer, FDA's Office of Medical Device and Radiological Health Operations Dr. Myriam J. Curet, MD, FACS: Chief Medical Officer, Intuitive Surgical

Take a look at our incredible line up of speakers and join us now.

Use the code "KEYNOTE" to save 15% on the cost of registration.